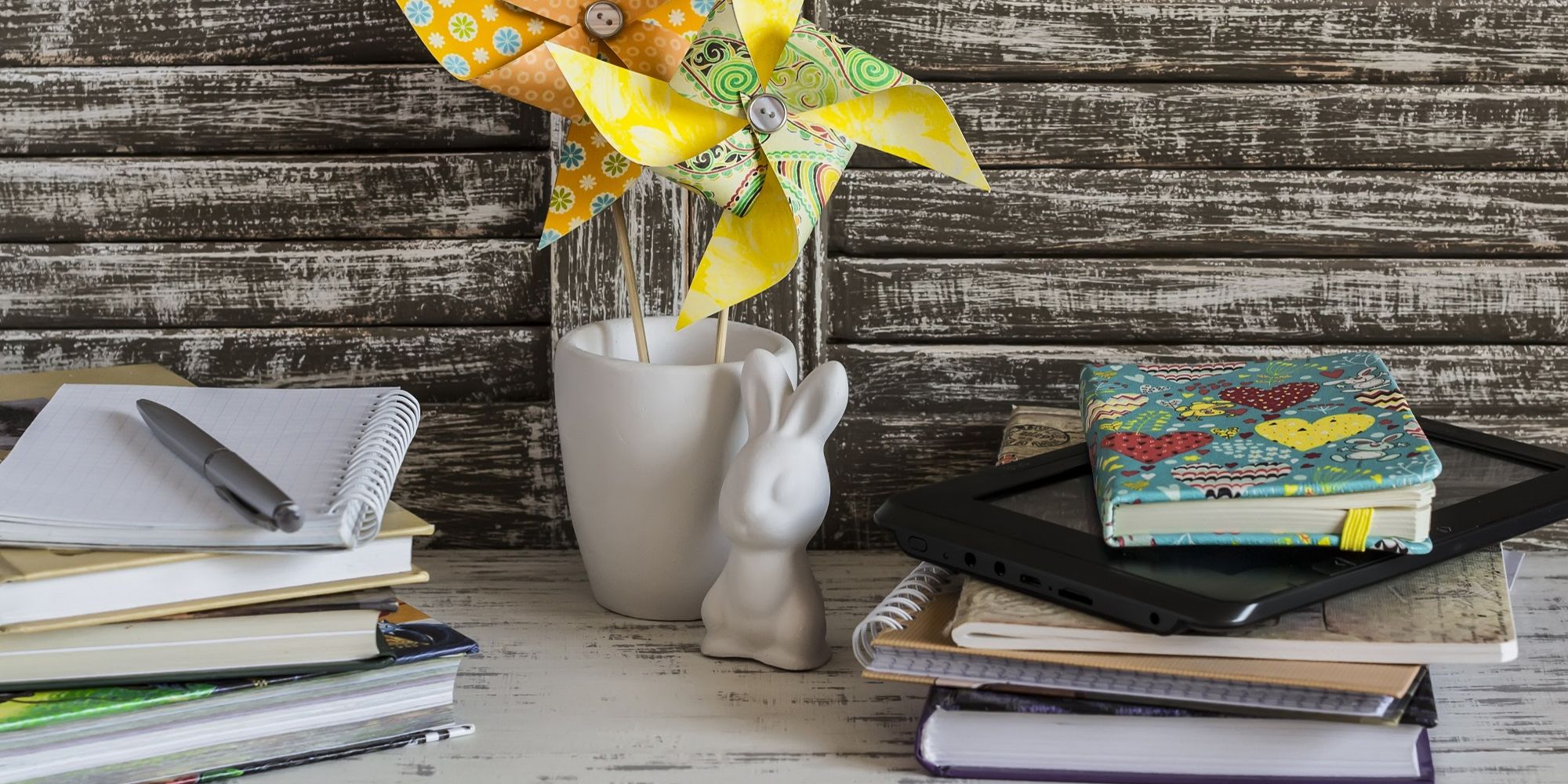 The DZS has a wide range of school supplies, books, a dictionary, toys, gifts and much more!
Everything for school and the office
Visit the DZS store in Supernova Mercator Jesenice and find everything you need for a successful start into the school year. Choose a school bag and fill it with reasonably priced textbooks, colorful notebooks, crayons, school supplies, slippers, and mandatory classroom materials for elementary and high school. Easily check off the list of recommended literature and discover notebooks with popular cartoon characters or attractive designs that will liven up even the most boring school subject. Explore a wide selection of various school supplies, office supplies, office equipment and creative craft materials.
In addition to school supplies, DZS offers richly stocked bookshelves filled with classic novels as well as the latest bestsellers. You won't have any trouble finding a book that is on your reading list, and books in general are also a wonderful gift. Gift a recipe book, travelogue, dictionary, lexicon, or personal growth guide. Didactic toys for children are also available. Visit the DZS store in Supernova Mercator Jesenice and take care of all your bookstore needs.
DZS - bookshop and stationery store
Since 1945, DZS has taken care of issuing, publishing and selling textbooks, teaching material, printed materials, books and magazines. Today, DZS is a leading provider of school materials for most topic areas. It also publishes publications and dictionaries with a broader educational and national interest, such as the Dictionary of the Slovene Standard Language and the Great General Lexicon. At DZS bookshop and stationery store, in addition to compulsory textbooks and workbooks for primary and high school, schoolchildren can get a number of publications to help them learn and prepare for tests. Especially popular is Modra pomoč, a collection of school supplies with a simple explanation of the school materials and a collection of final high school exam assignments and materials for an easier preparation for the general high school and vocational final exams.
DZS sales network includes 50 bookshops and stationery stores in Slovenia and a renovated online shopping centre. DZS has been successfully cooperating for several years with Staples, a world-renowned company, that takes care of the always current offer of office supplies. DZS sales network is also proud of its own Office Line brand and popular brands like Leitz, Akta, Reisenthel and others.