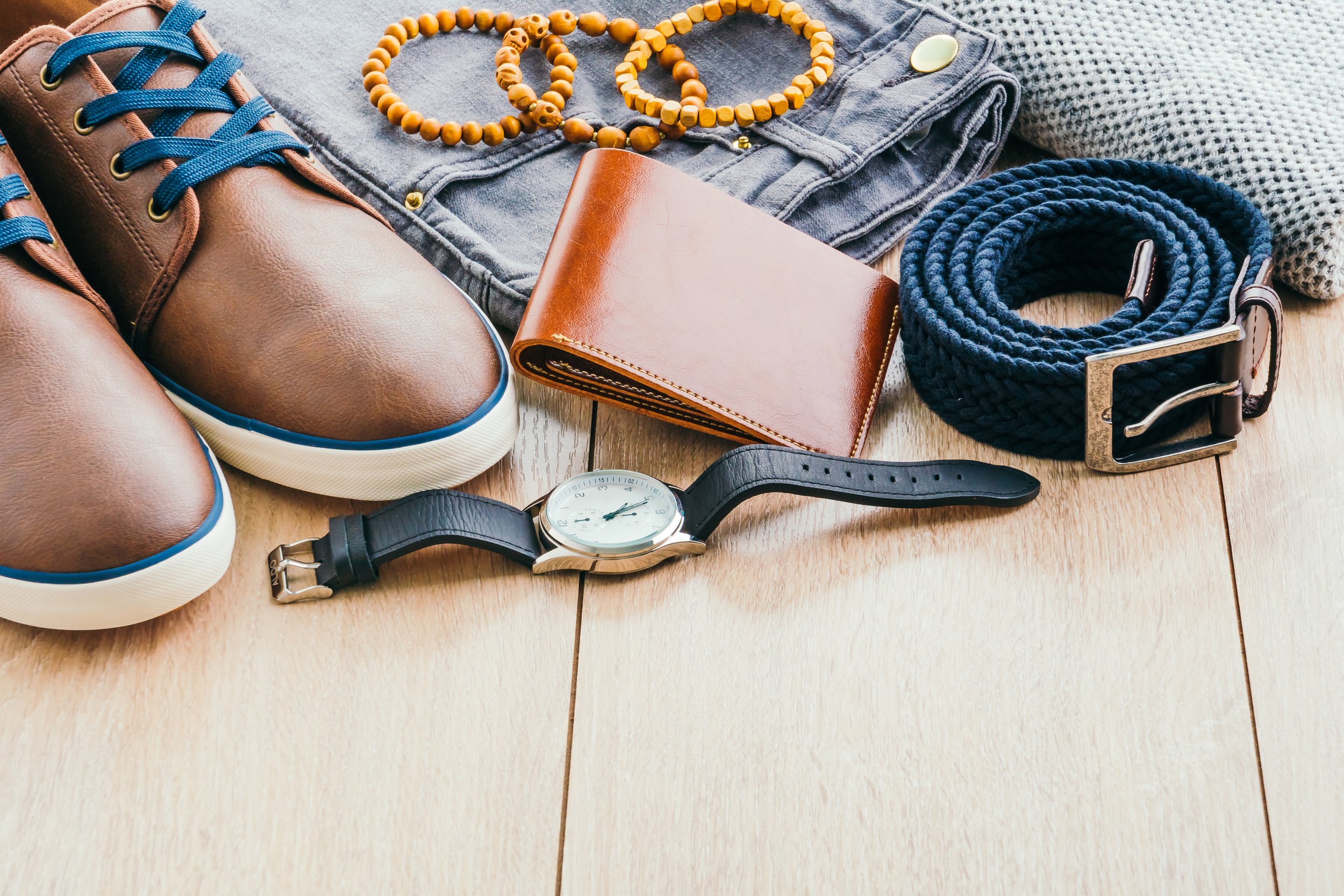 Accessories and Jewelry
In Supernova Mercator Jesenice, an amazing offer of fashion accessories is waiting just for you.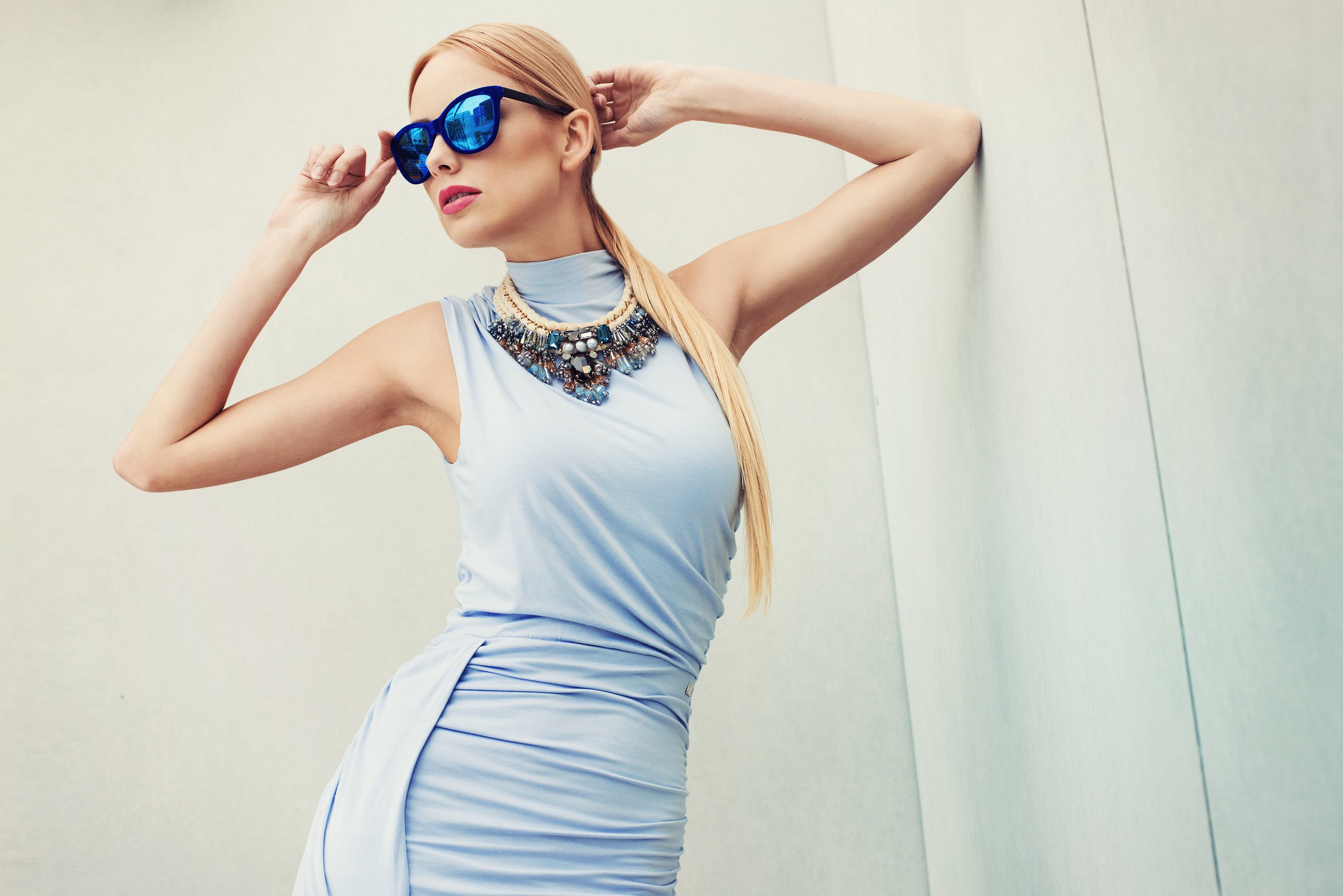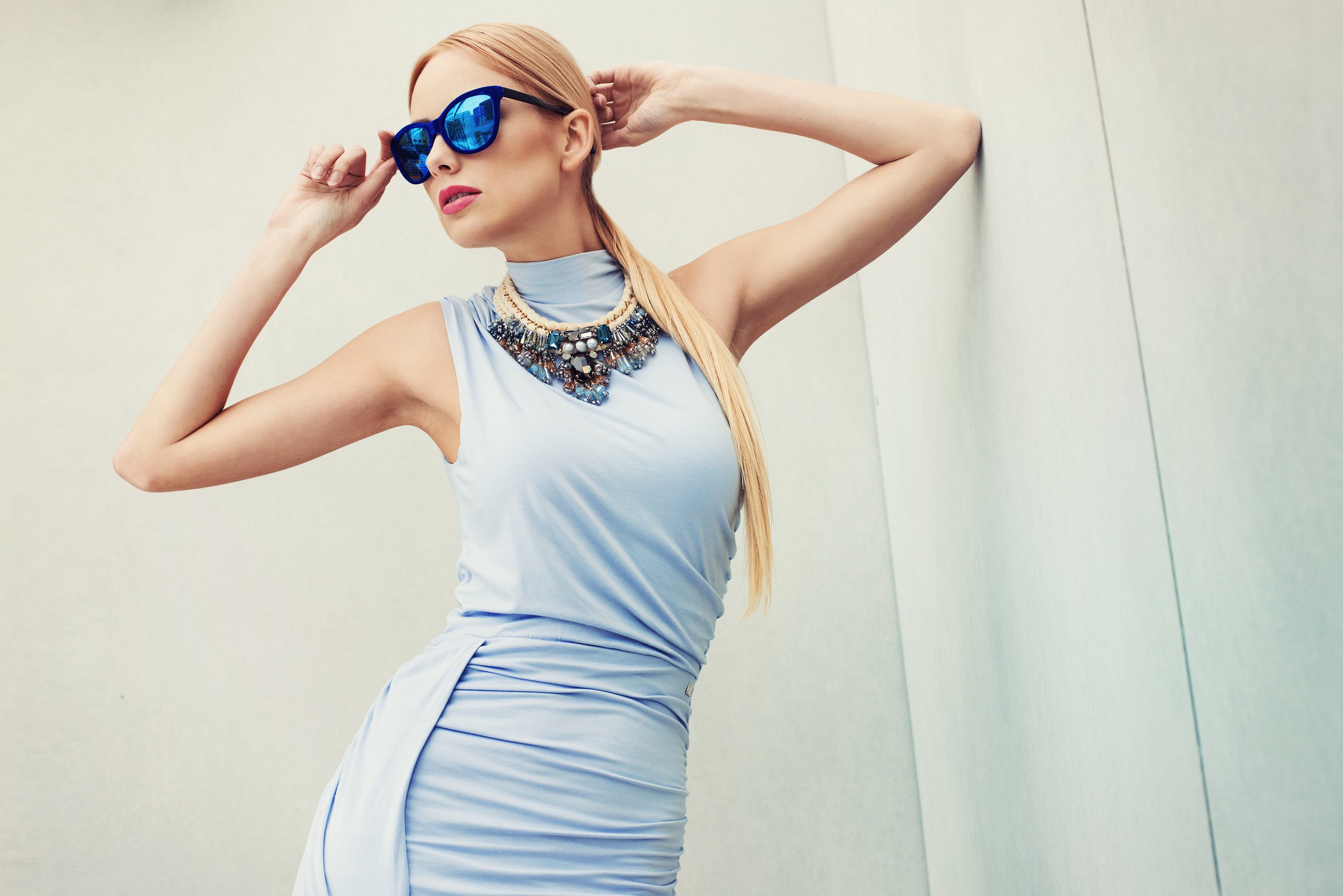 Make a special occasion unforgettable with an amazing gift
You can always give earrings or a necklace as a gift on a special occasions. Jewelry is a great gift for any occasion and it will make your loved ones happy. Give them a souvenir for a special moment in time that will keep reminding them about you and your moments together.
At Supernova Mercator Jesenice, you can find beautiful collections of earrings, necklaces, bracelets and other jewelery made of gold, steel, silver and decorative stones in fashionable jewelry stores. A right piece of jewelry will elevate your elegant outfit to a whole new level. You can choose from fashion accessories for women as well as fashion accessories for men. Look for cufflinks that will shine on your sleeves or a necklace that will elevate your neck.
The latest jewelry collections and the latest watch models from renowned brands are waiting for you in the store wat Supernova Mercator Jesenice. Ask the sellers at the stores with fashion accessories and they will be happy to present the latest trends and present you with a wide range of watches from renowned brands. The selection consists of famous watchmaker brands such as Casio, Fossil, Invicta, Tissot, Guess, Swatch, Rolex, Seiko and others. You will easily find the right watch that will brighten up your wrist and will help you stay in touch with the latest fashion trends.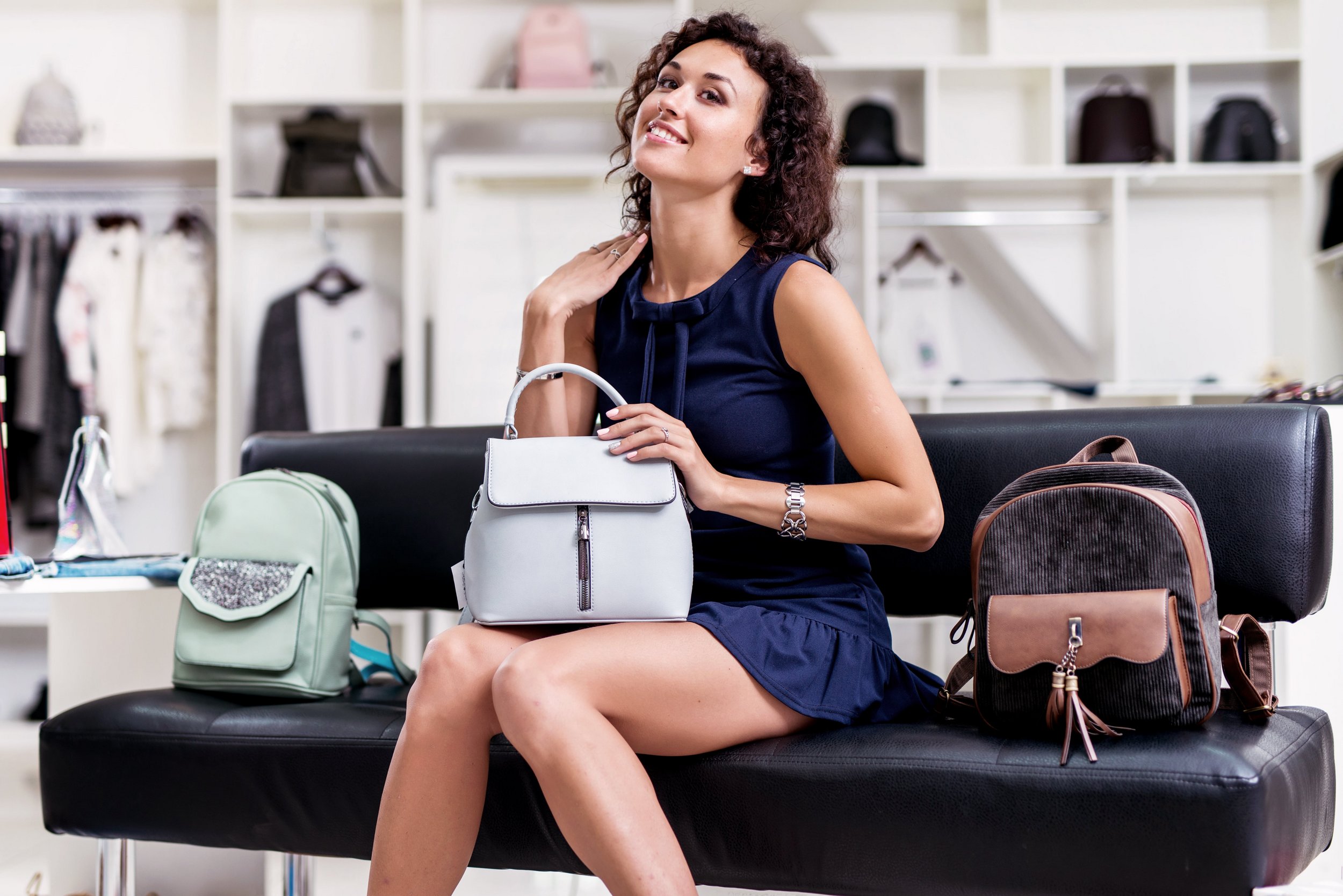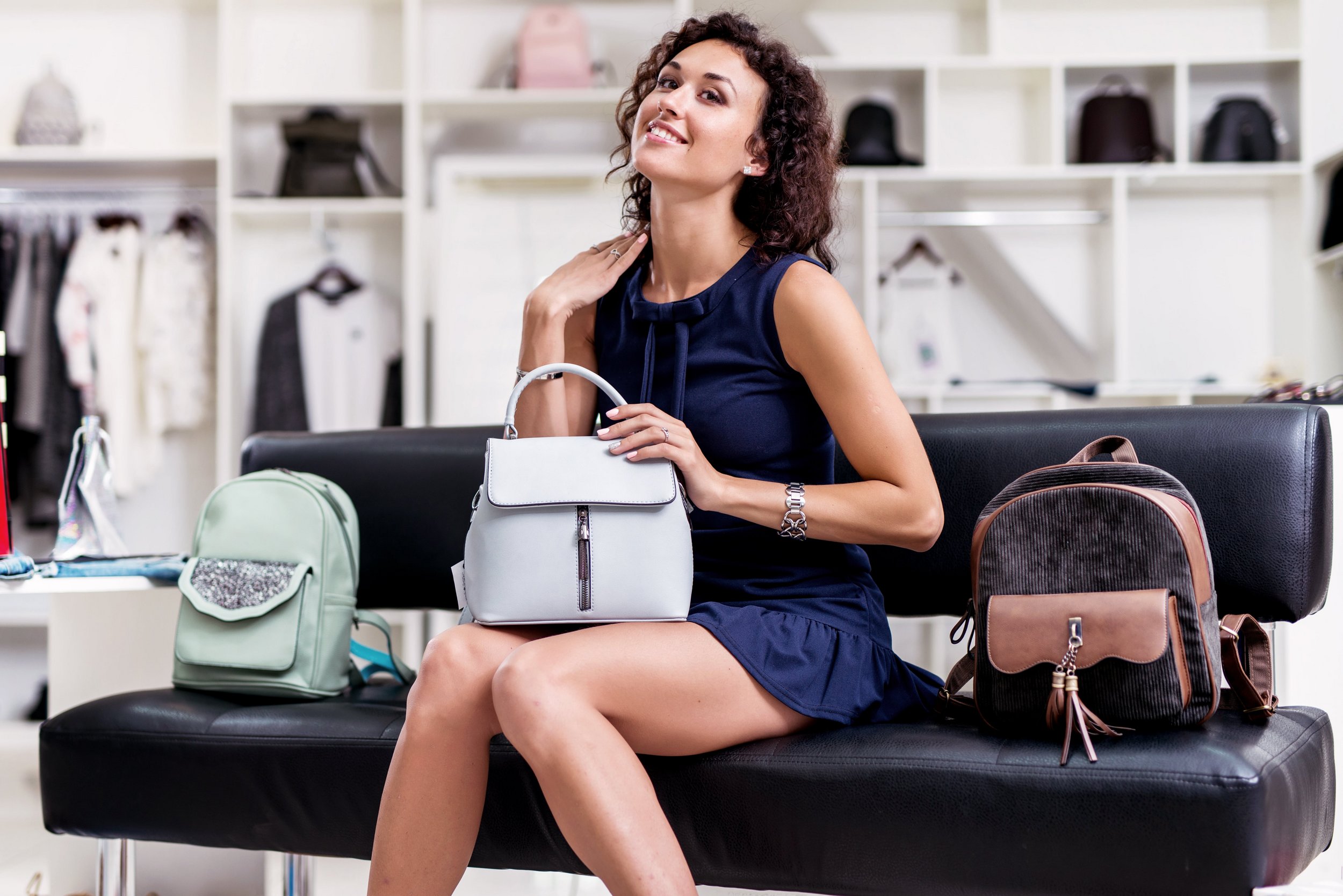 Find the right handbag for you and your needs
The fashionable bag combines an element of practicality as well as aesthetics. Combine the two in one and choose the perfect handbag in the fashion accessories stores at Supernova Mercator Jesenice. You will be able to put all your daily supplies in it. Choose from a wide range of bags, purses, travel bags, backpacks, men's bags and other accessories at an affordable price.
The bag is more than just a fashion accessory, as it contains all your documents and needs, which you follow at every step. Have you already decided what color will your next new handbag be?