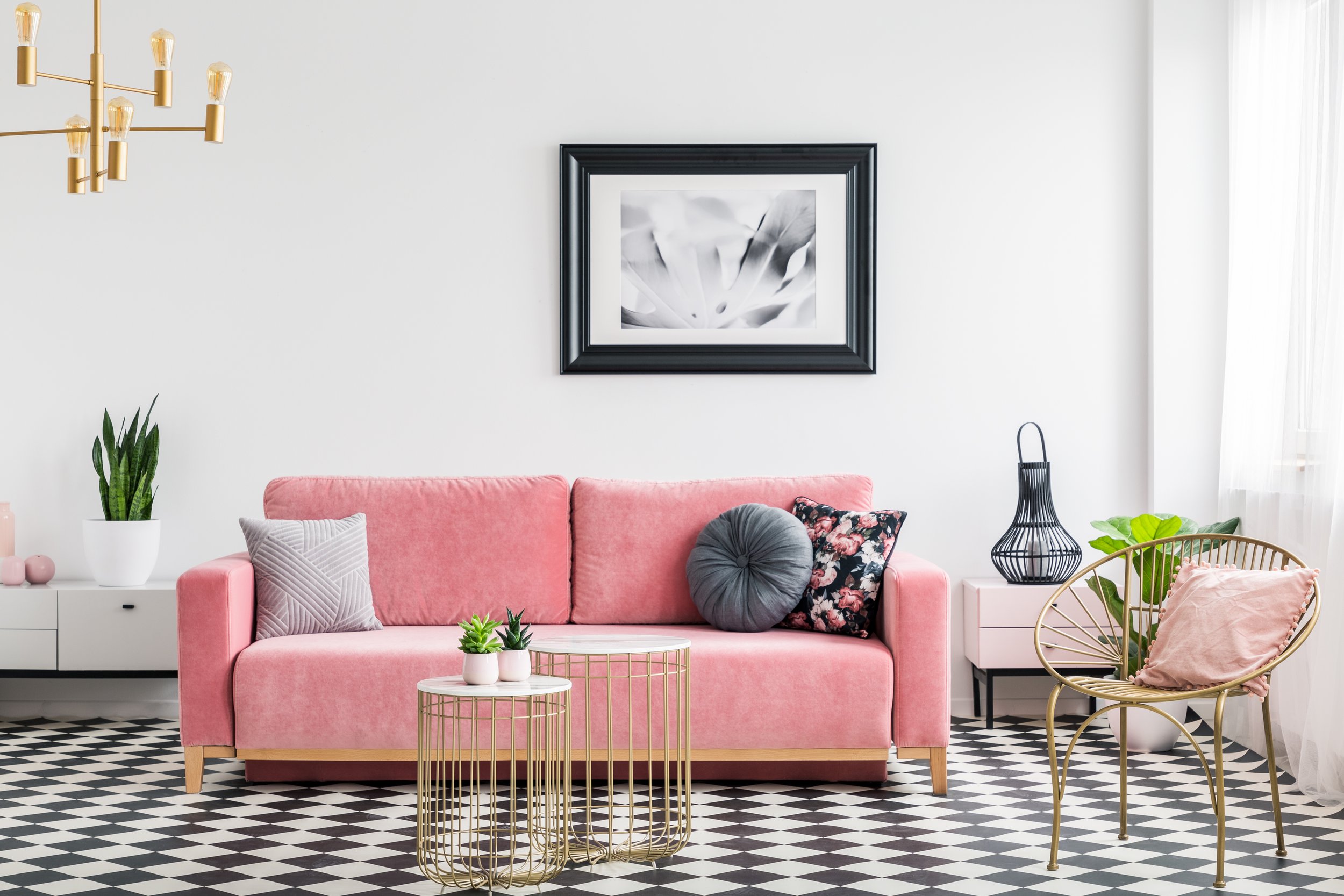 Home
Equip your home with quality products at the best price! Check out home and interior stores at Supernova Mercator Jesenice and make your home more comfortable.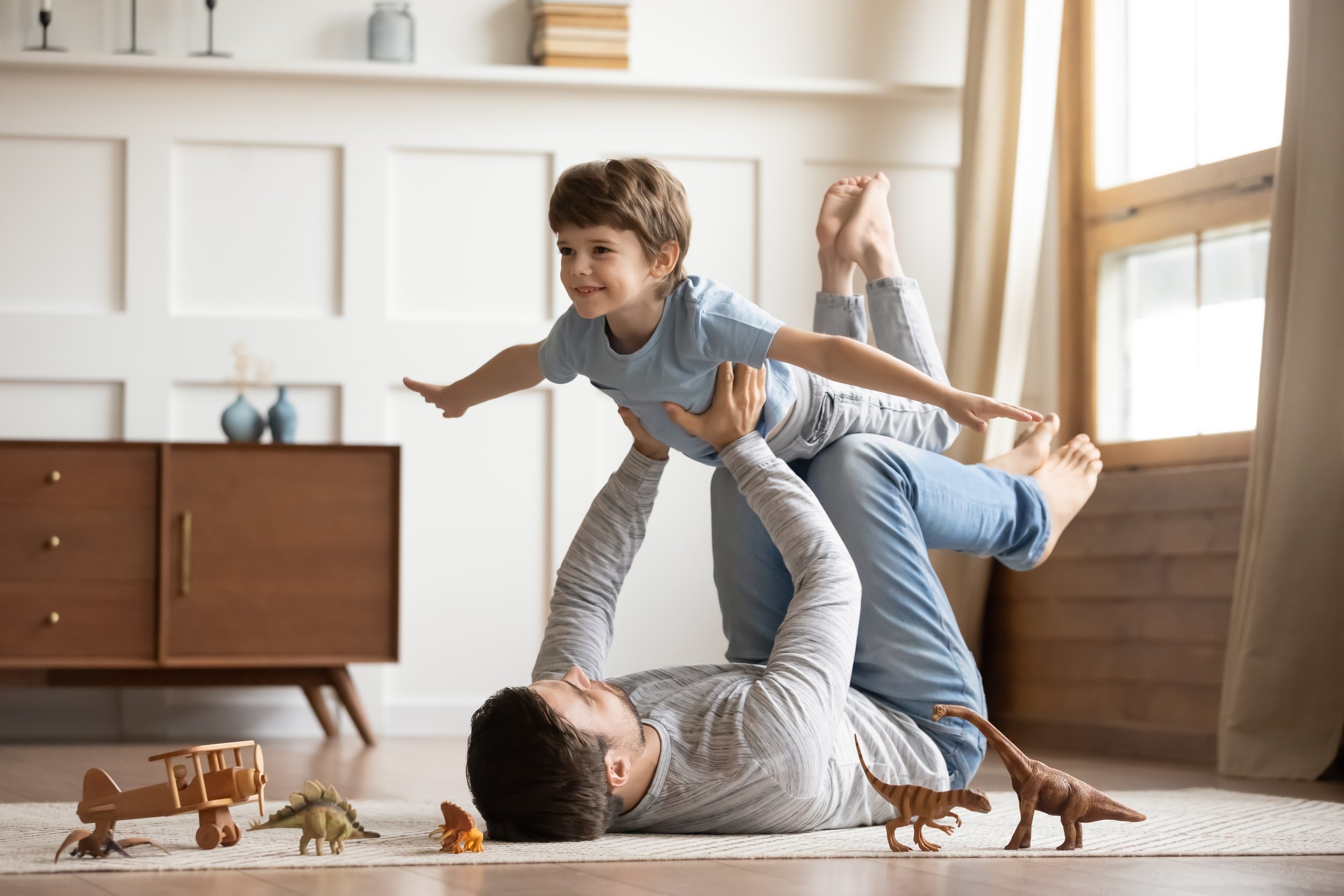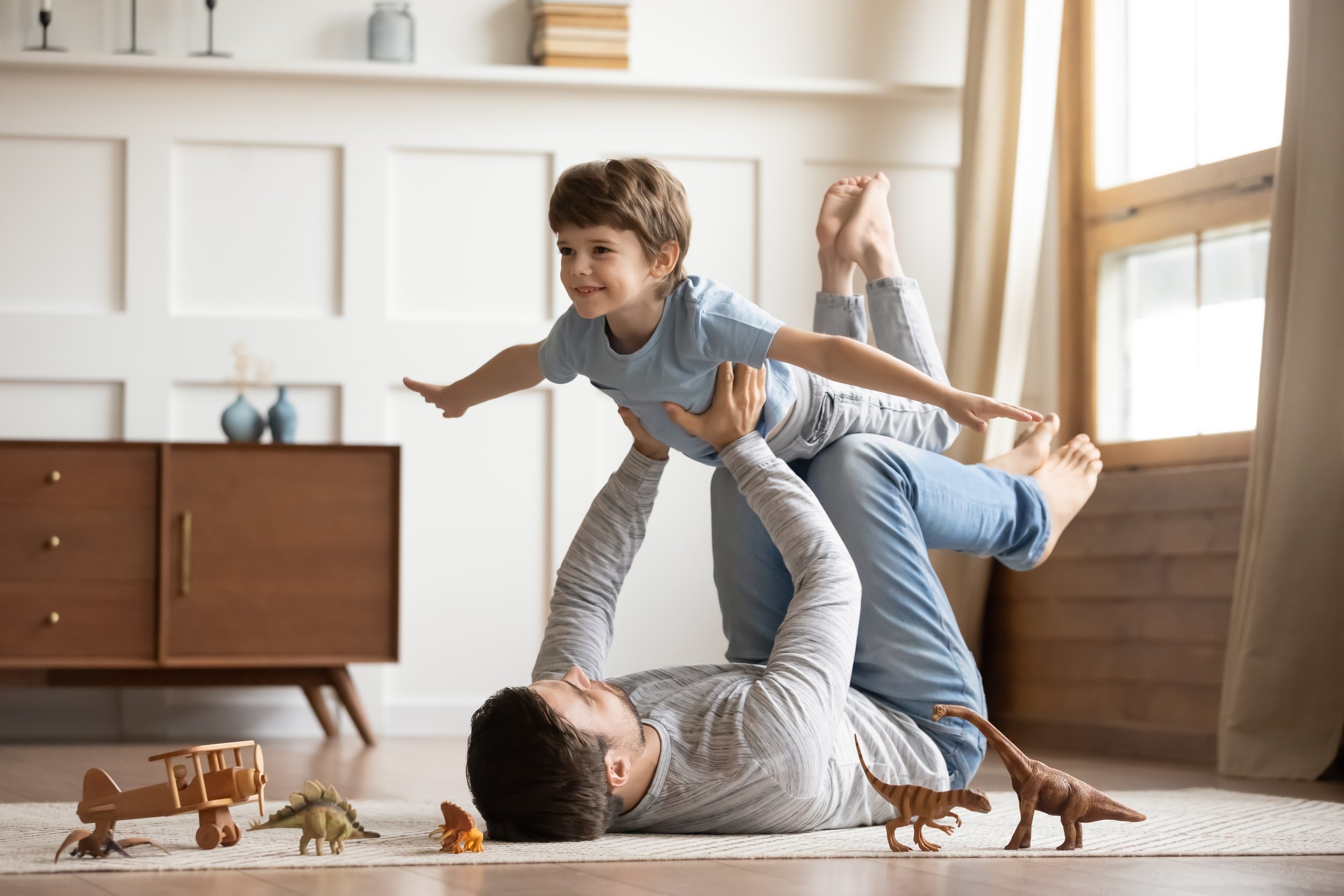 Want to surprise your loved ones?
Still not sure what to give a friend for his birthday? Is your co-worker celebrating a round jubilee? Did you remember at the last moment about your wedding anniversary? In Supernova Mercator Jesenice you will find a wide range of gifts for all occasions, flowers and so on. The rich range includes everything from birthday gifts, birthday gifts, retirement gifts, anniversary gifts, gift certificates, greeting cards, gift packages to gifts in the regular offer of all other Supernova stores. Take a walk around the shops and you will definitely get the idea what to offer as an unforgettable gift for a blooming and colorful birthday bouquet that will elevate your party to a whole new level. Everyone will be happy. For people, who are such enthusiastic gardeners, a wide selection of potted plants and garden seedlings awaits you also.
And don't forget the decor and decorative material for birthday parties. At Supernova, you'll find everything in one place, from napkins, food, balloons, holiday tablecloths to the smallest details that will take your party to a whole new level.
Everything for a pleasant and comfortable home at affordable prices can be found in stores with home products in Supernova Mercator Jesenice. Are you renovating your apartment? Are you furnishing your balcony? Are you setting up a garden? Whether you are looking for a selected decor product to beautify your home or just looking to turn your balcony into a jungle, you will found all this in one place in Supernova. Check the current promotions in previous catalogs, the rich offer and low prices will inspire you to furnish your home to the last detail.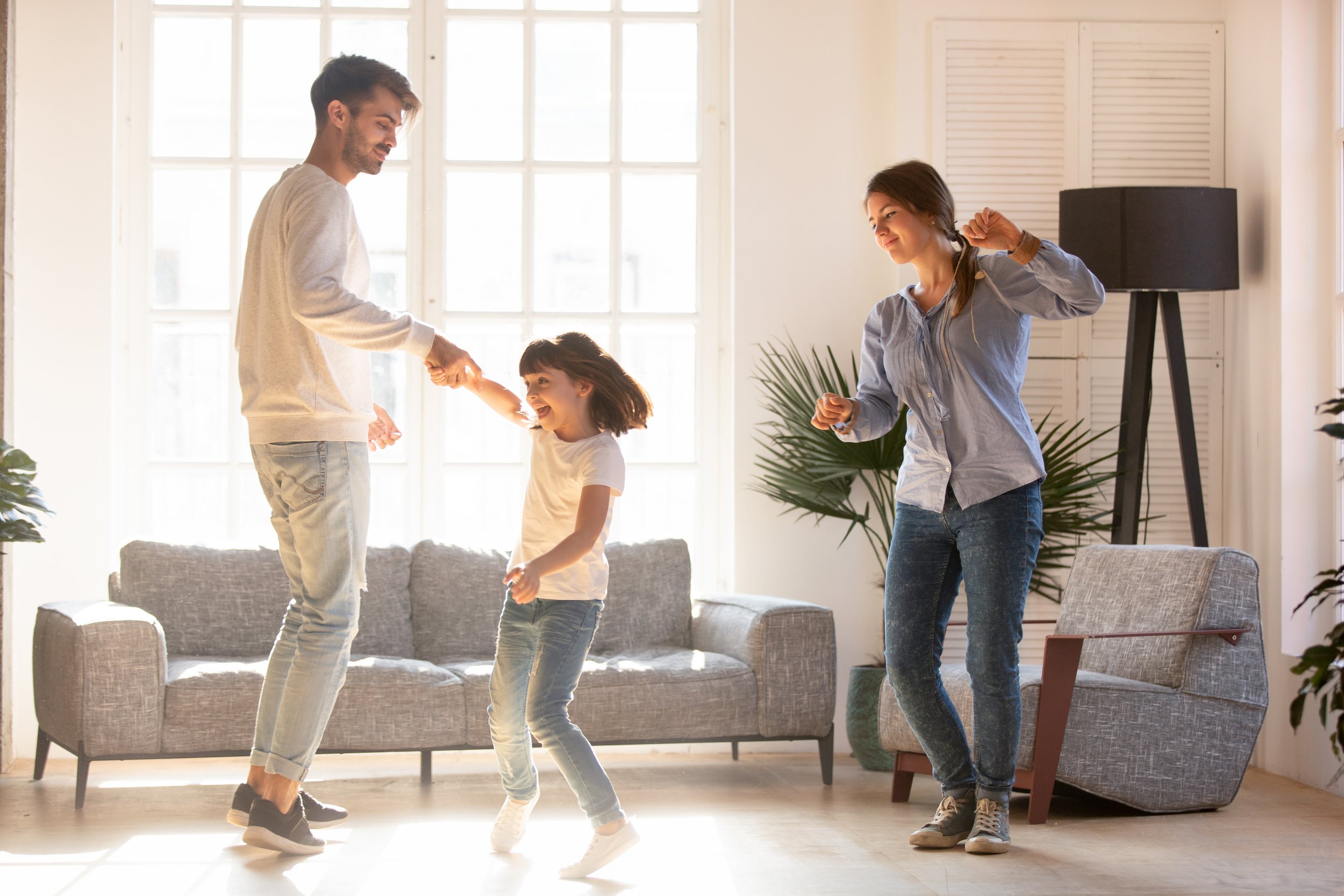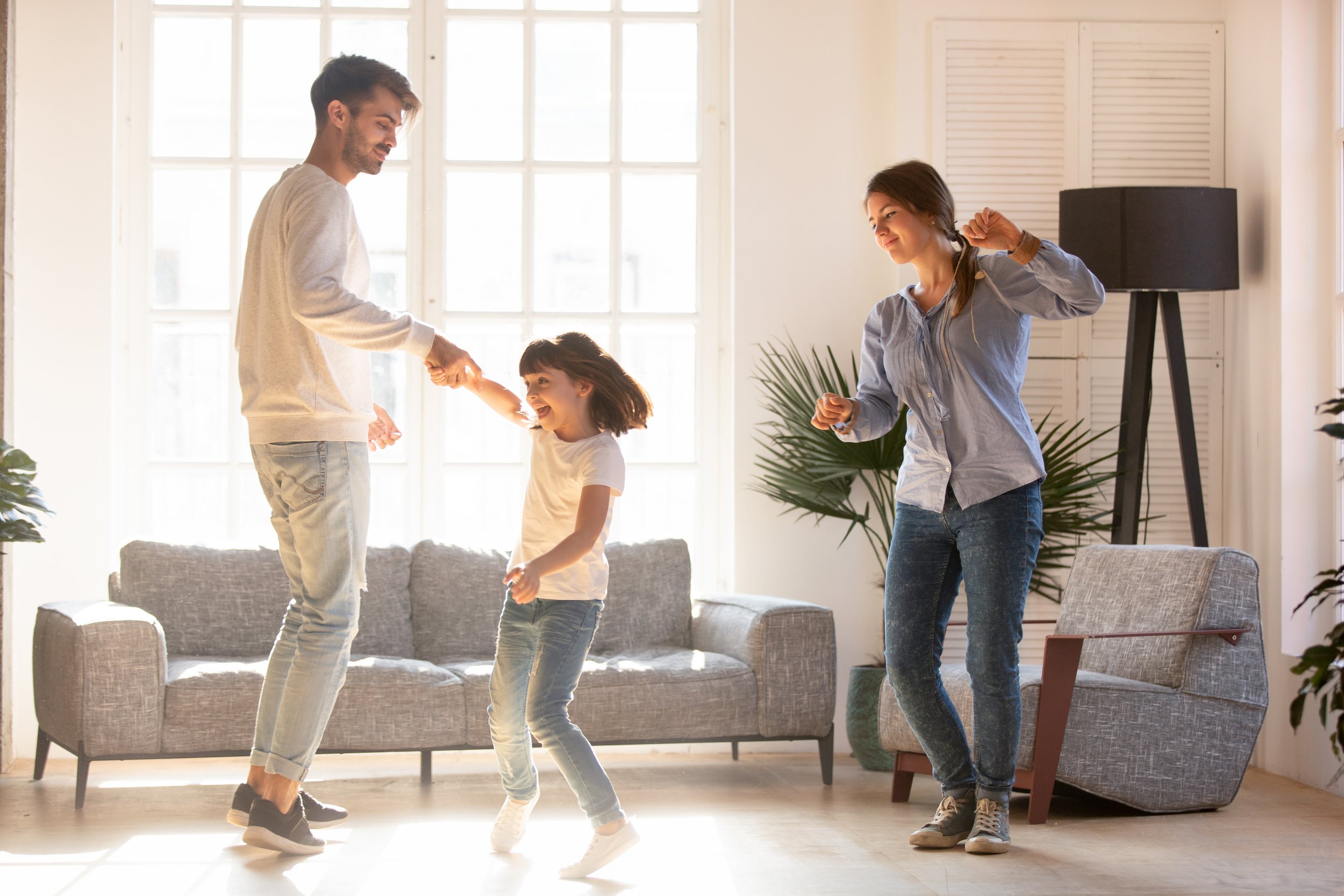 Home is where the heart is
Arrange your home to suit you. In the Supernova Mercator Jesenicestores, you will find everything you need to turn your home into a comfortable nest of homeliness and peace. Renovate your home into a space where you will feel right at home. You do not need to completely renovate, small changes in the space will bring you great results in the change of atmosphere and feel more as home. Find trendy accessories and equipment for the kitchen, bathroom, living room, bedroom, children's room and breathe new life into the space. You will achieve top results with quality products from renowned brands.
Do not forget about the holidays. Decorate your home with holiday decorations and enjoy the shared moments you will spend with your family. In the Supernova Mercator Jesenice Shopping Center, you will find quality products all throughout the year, with which you will turn your home into a place of pleasant memories and happiness.