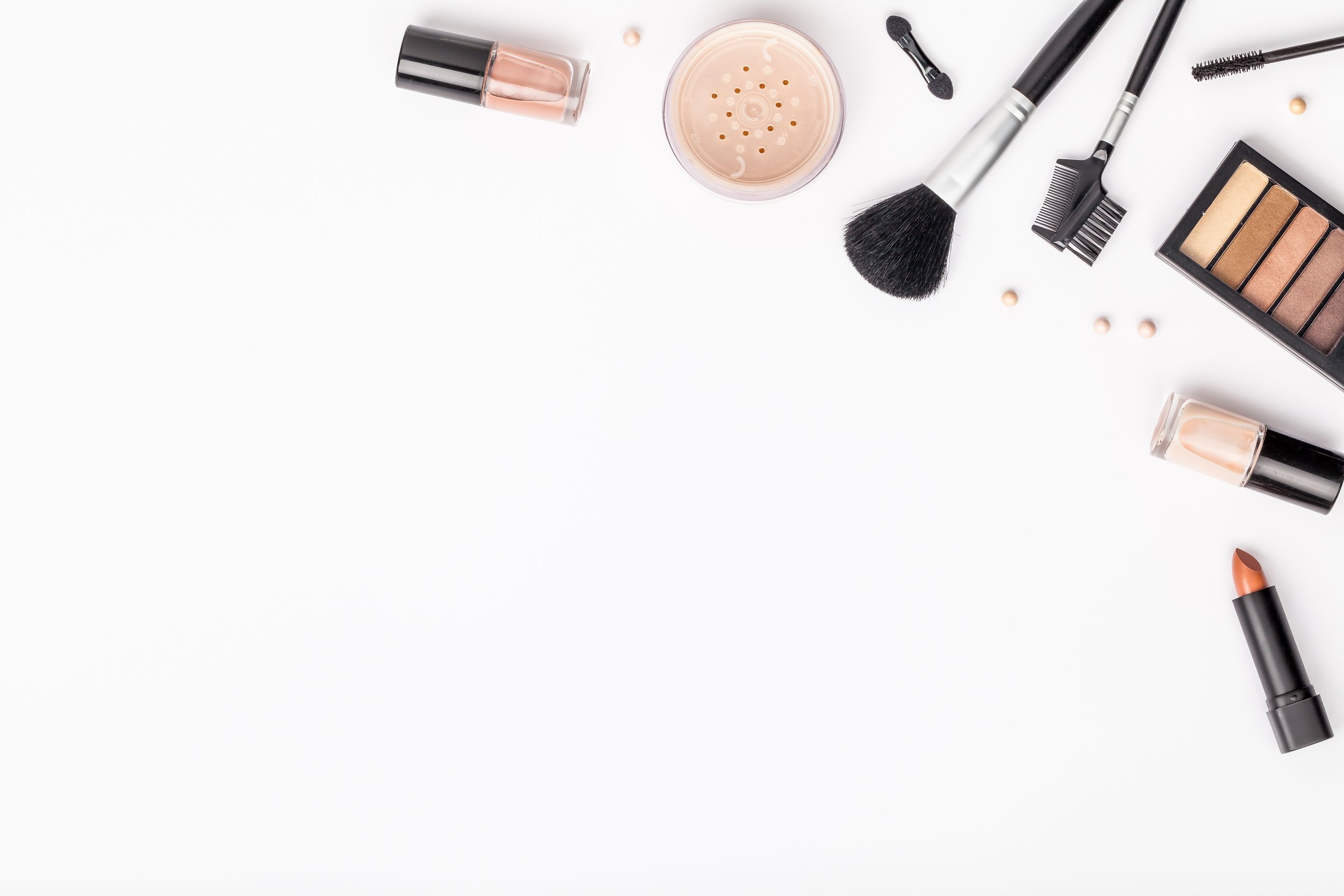 Beauty
Discover your beauty and enhance it with the best cosmetics, makeup and care products. The drugstore offer at Supernova Mercator Jesenice takes care of your wellbeing.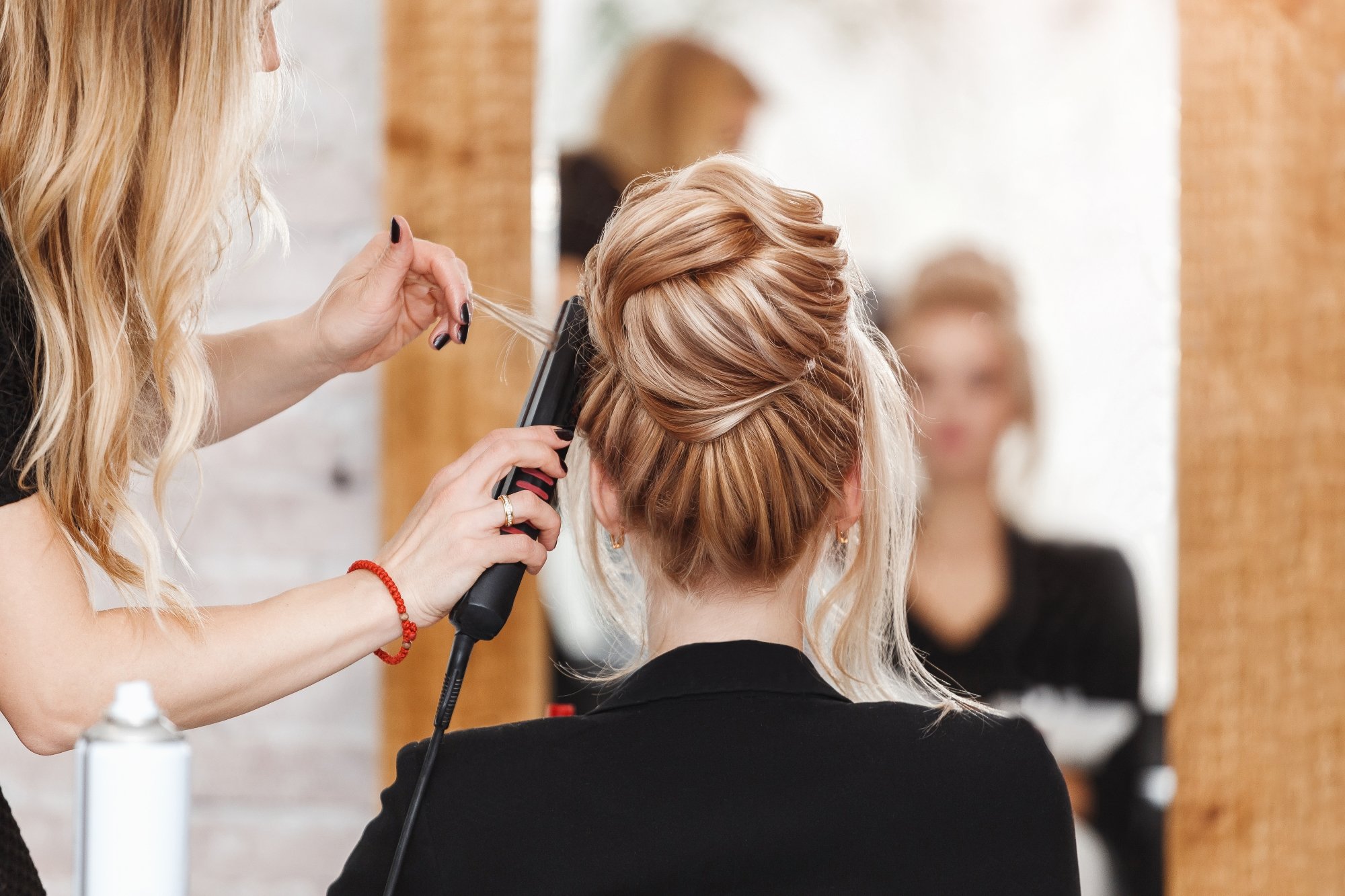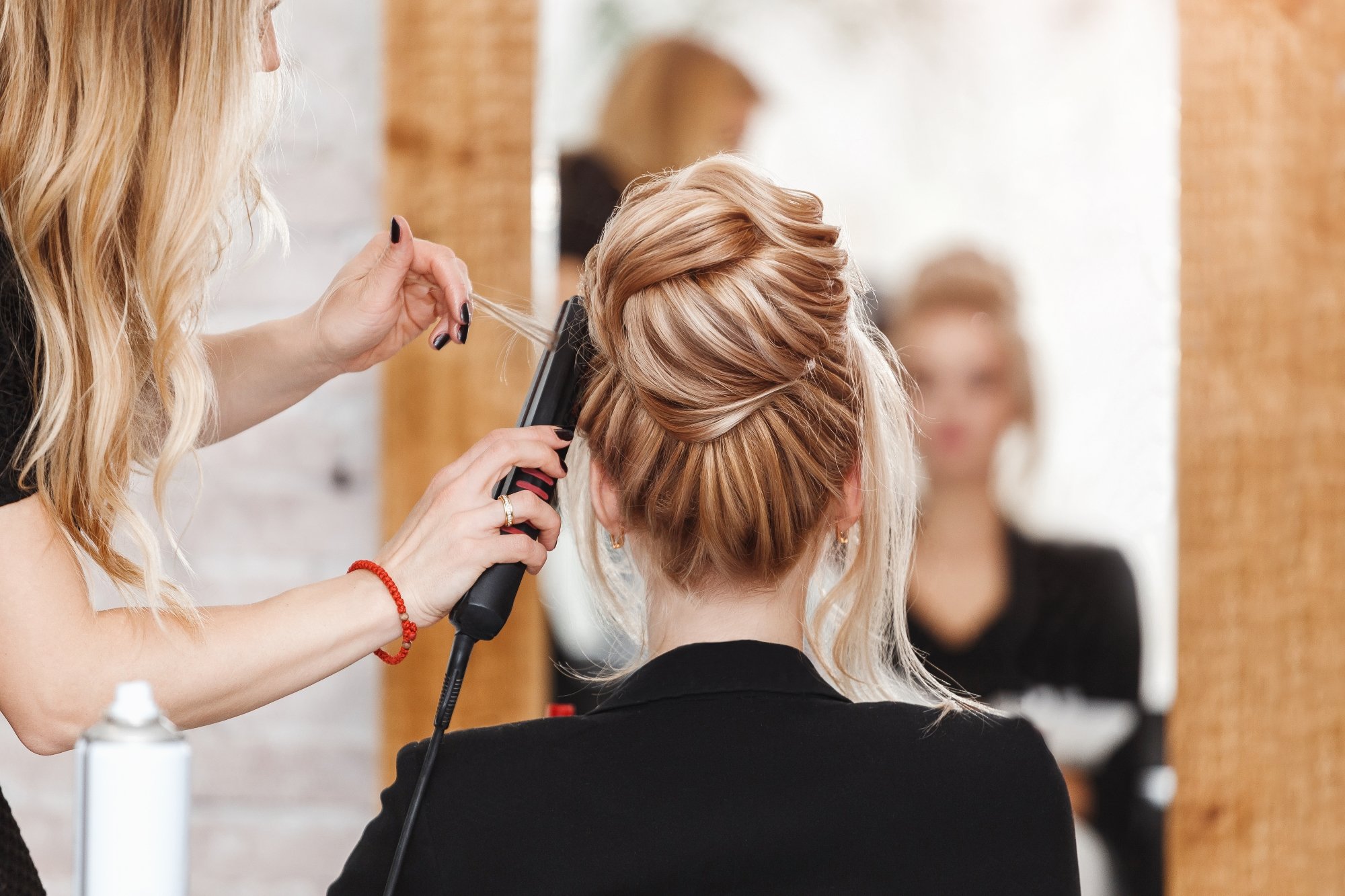 Take care of yourself and your body
Take some time off, pamper yourself and see how your inner beauty starts to shine through. When was the last time you immersed in the exotic smell of a new body lotion, tried on a new lipstick colour or treated yourself to a new hair styling tool? While shopping at Supernova Mercator Jesenice visit our drugstore and enjoy the newest beauty products at excellent prices! From the basic care products, such as soap, shampoo and moisturizing cream to the most prominent trends in hair and makeup products, every day is a perfect opportunity to discover something new. Want a quick makeover or simply impress your soulmate? Go to the perfumes and scents section with an amazing selection of world known brands at always affordable price!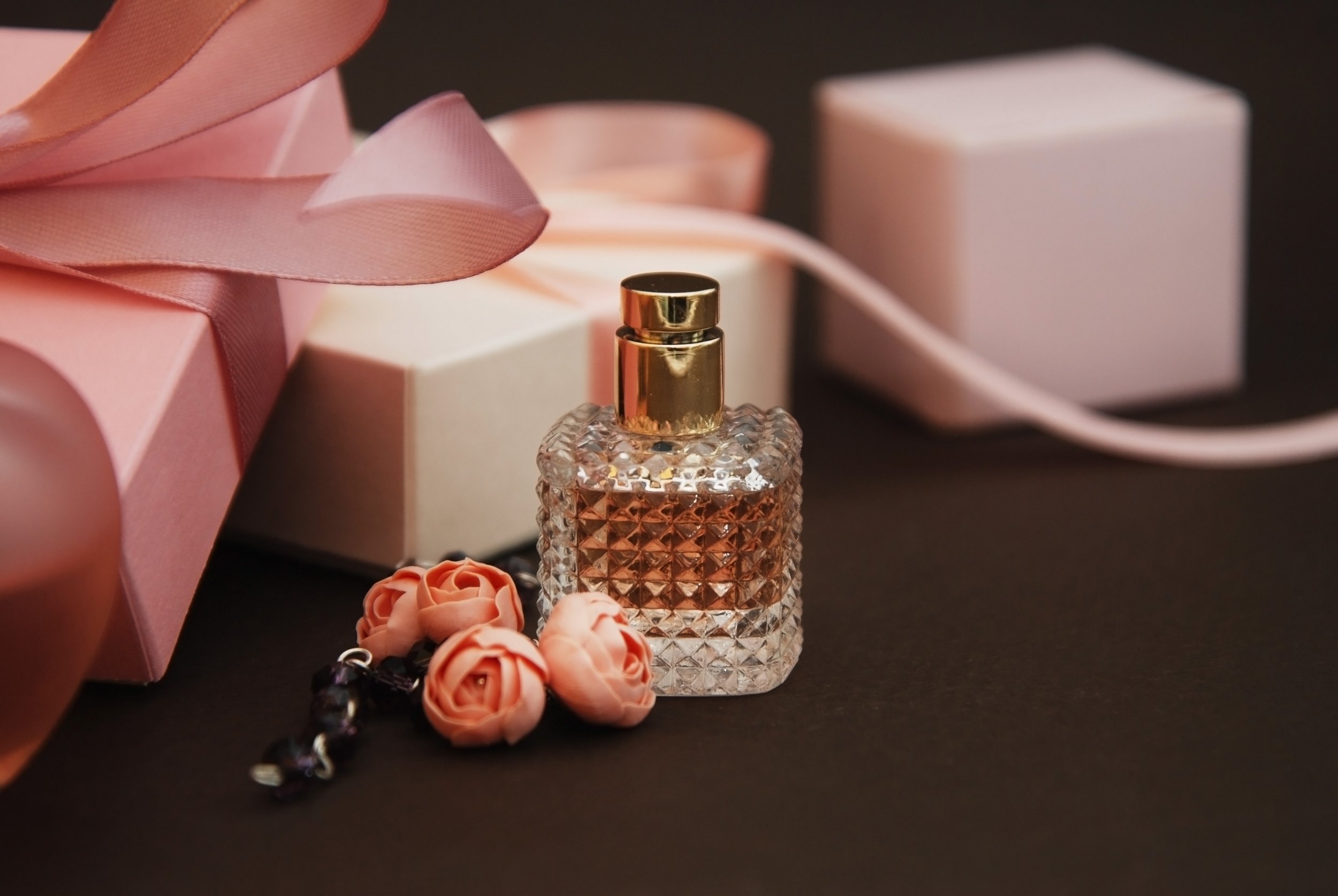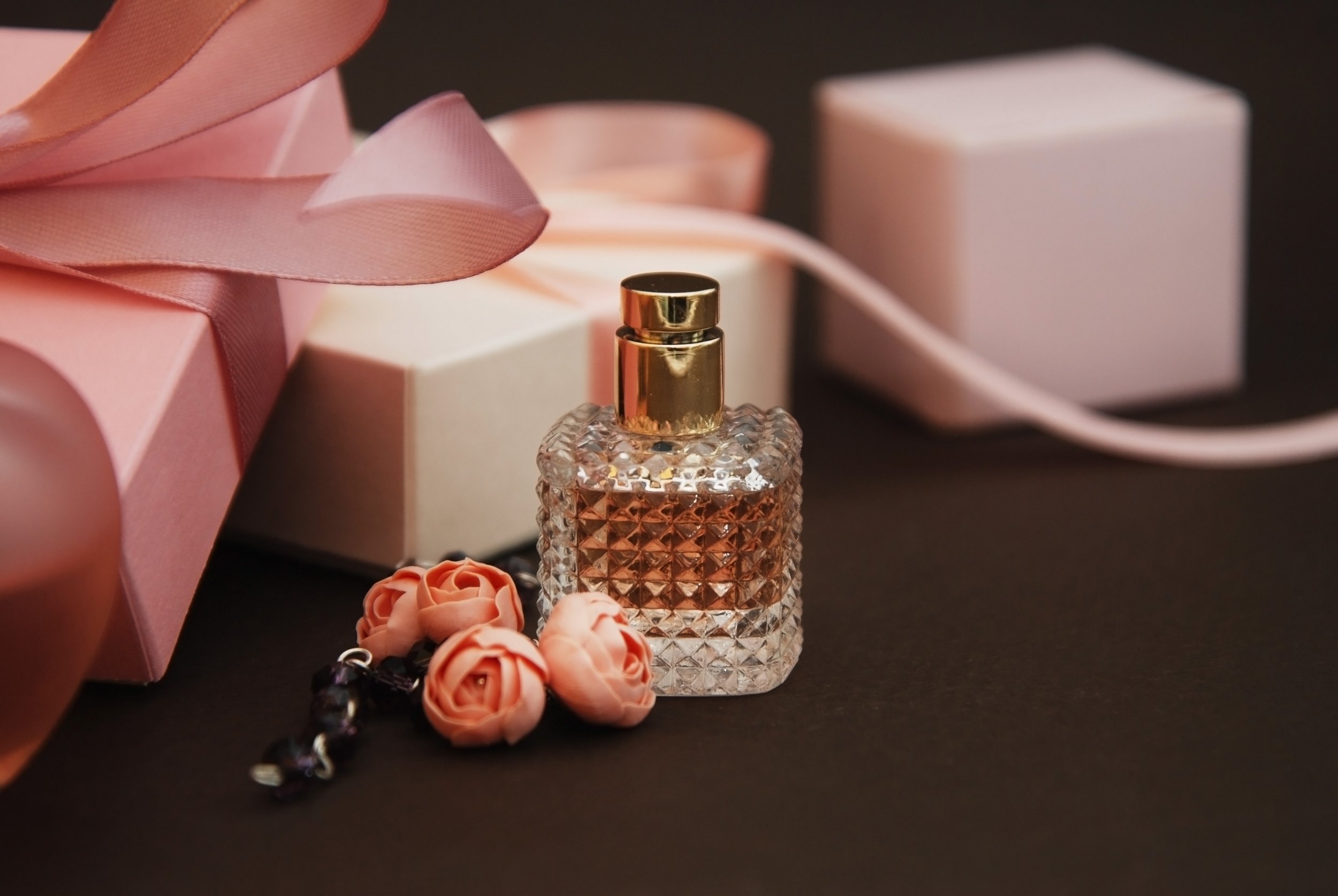 Create an experience of beauty and comfort
Do not end your beauty routine at face creams, serums and a perfect makeup. Make sure to feel amazing from the moment you wake up to the latest evening hours. Create the perfect atmosphere with home scents, use environmentally friendly detergents that make your clothes smell so good, choose natural products and tools to clean your house. And don't forget healthy and natural snacks that will give you plenty of energy for the whole day. Start living better and create perfection at every step. It is so simple, when everything you need for an exceptional day can be found at your favorite shopping center.