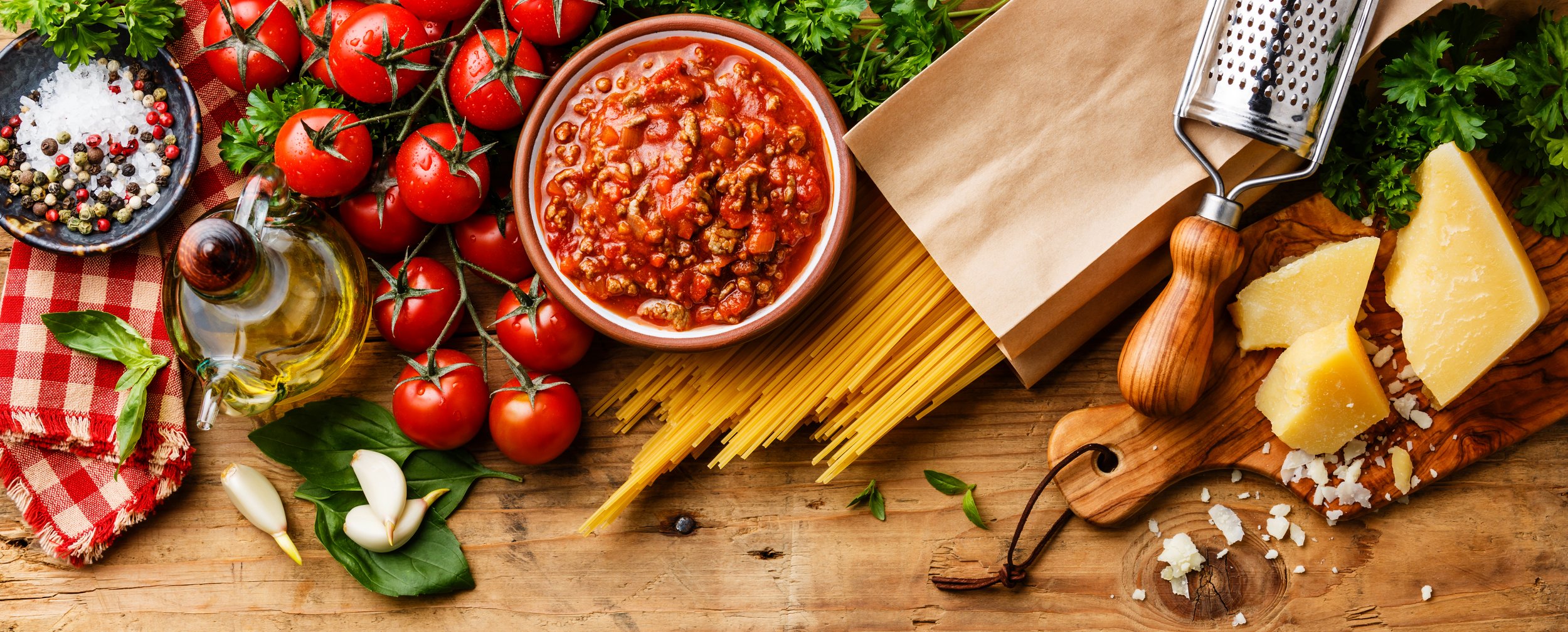 Cafes & Food
Something sweet, refreshing, juicy and tasty – at Supernova Mercator Jesenice enjoy something for every taste. Amazing caffe offer with the option for a quick snack.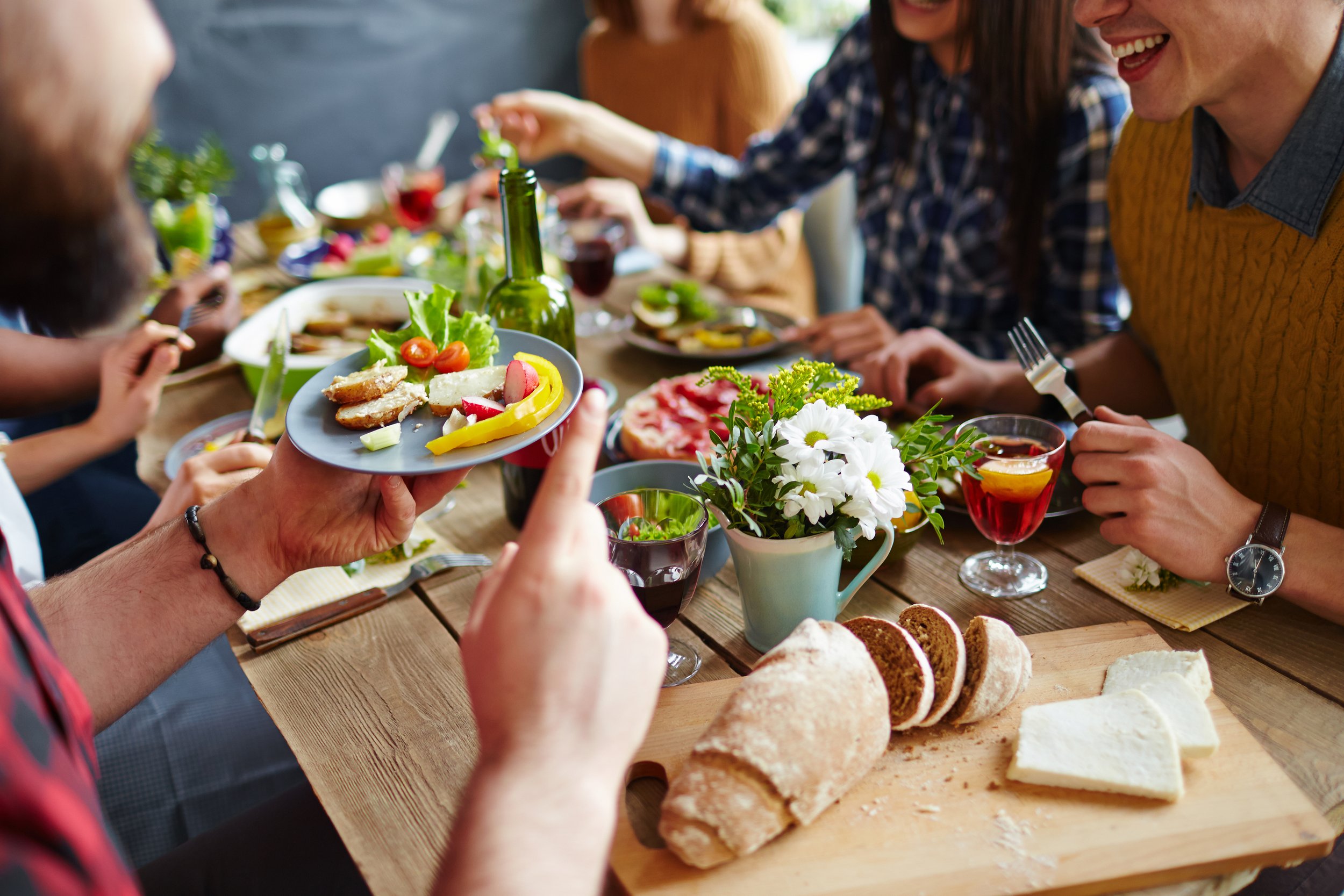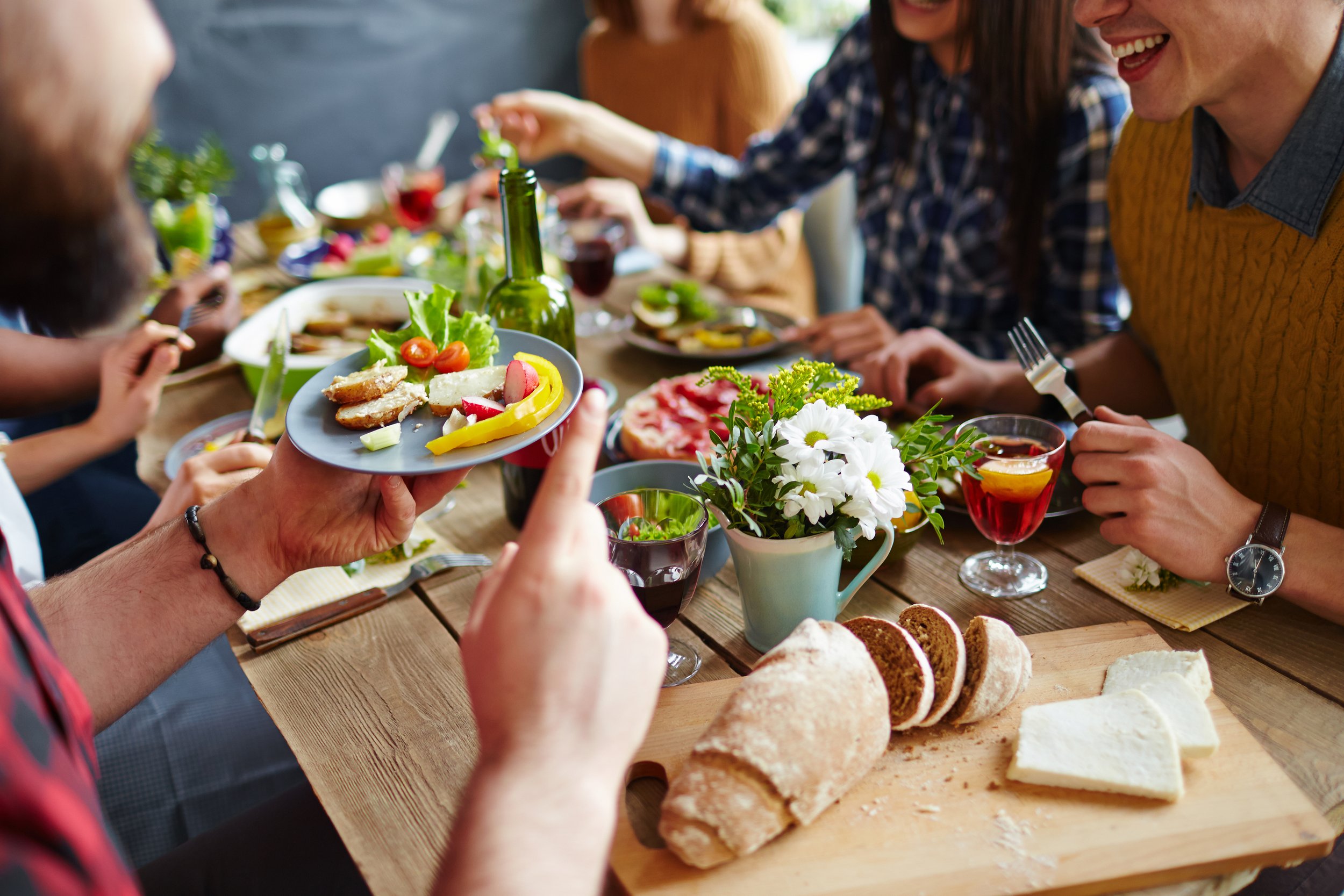 A menu with all your favourite dishes
When running out of ideas for lunch or simply in need of a snack to refill your energy while shopping, Supernova Koper has an amazing restaurant offer with the most popular dishes for all generations. At the modern McDonald's restaurant you can find a wide selection of fast food and refreshing drinks for every taste. Juicy burgers, fries and other dishes will satisfy even the most hungry, while the kids' menu will bring joy to the little ones. Top quality ingredients, quick service and affordable prices make a perfect choice to end your day of shopping in complete relax. Turn your day for the better with one of the legendary classics or ask the kind staff about new items on the menu.
Are you on your way and do not know what to snack on? We have a great idea for you! Stop at one of the grocery stores at Supernov Mercator Jesenice and browse the offer of daily hot products such as sandwiches, salads, vegetable wraps, sweet biscuit, or choose a delicious and crunchy loaf from the bakery program, where freshly baked delicacies are always waiting for you. At lunch, treat yourself to a cup of hot coffee in one of the great bars in Supernova Mercator Jesenice and treat yourself to a moment just for yourself.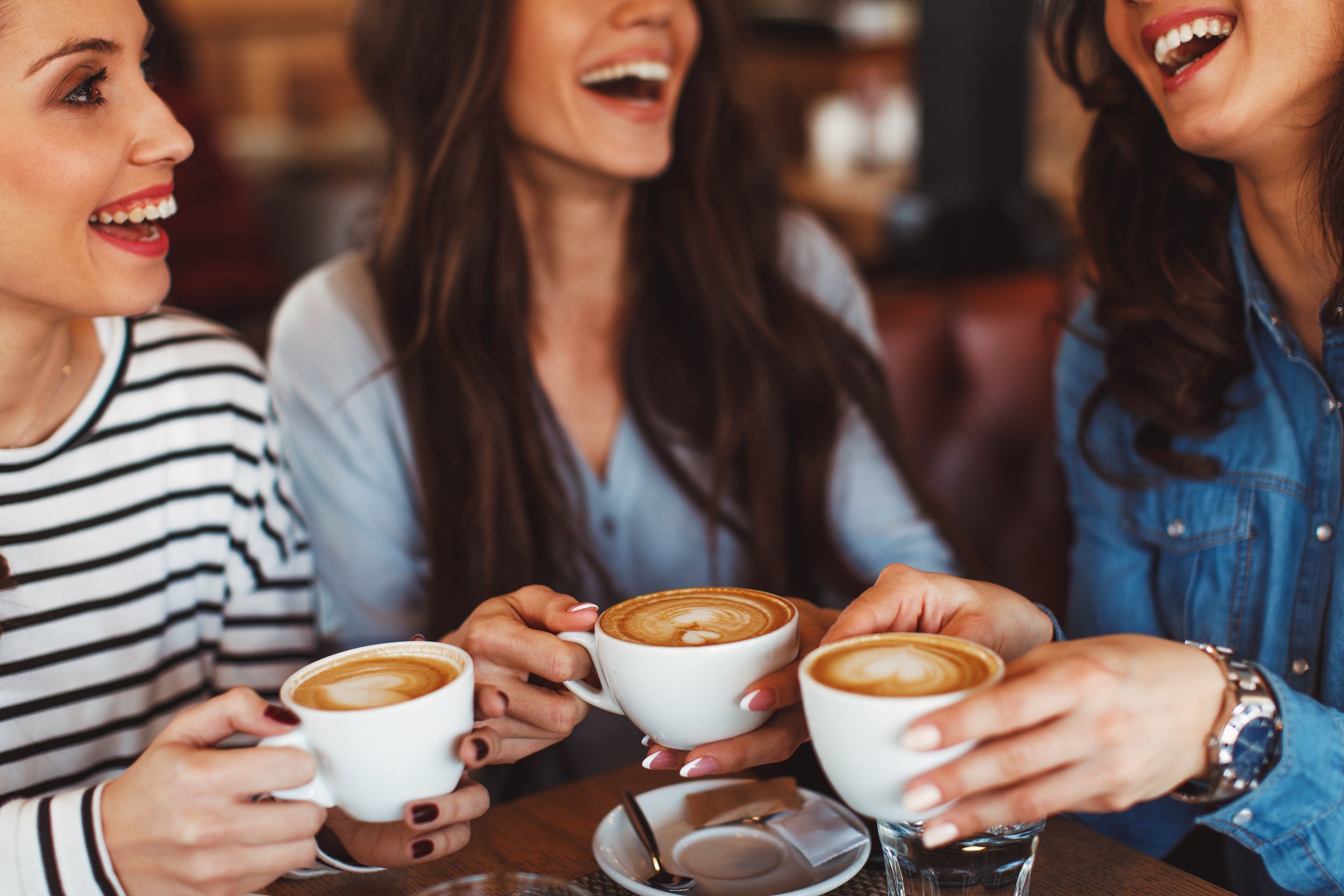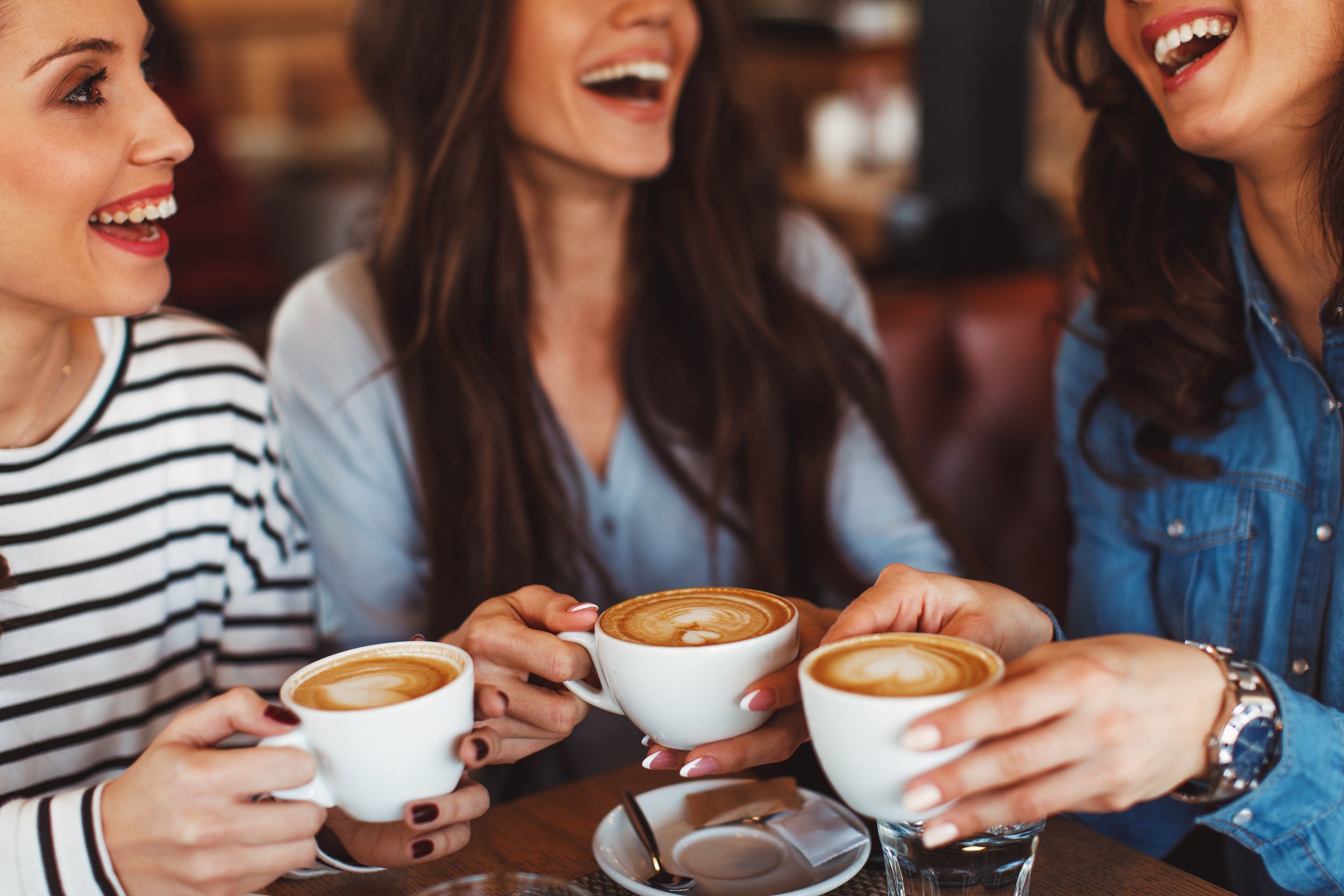 Enjoy in the sun, cosy coffee shop or even at home
When was the last time you invited a friend over for a cup of fragrant coffee and reminisced about good times together? Invite her to Supernova Mercator Jesenice today and sit at one of the tables in our cafes and bars, where a wide selection of drinks and hot beverages awaits you. Choose coffee with milk, cocoa, tea, a glass of natural juice from fresh fruit, a cocktail,… Forget about time for a moment and relive the memories with a good drink or treat yourself to a cup of fragrant coffee on the go.
Also, don't forget to indulge in something sweet. Baked pastries, chocolate and fruit cakes per piece, crispy croissants or donuts are available. Join together with good food and drink and create unforgettable memories in Supernova Mercator Jesenice.