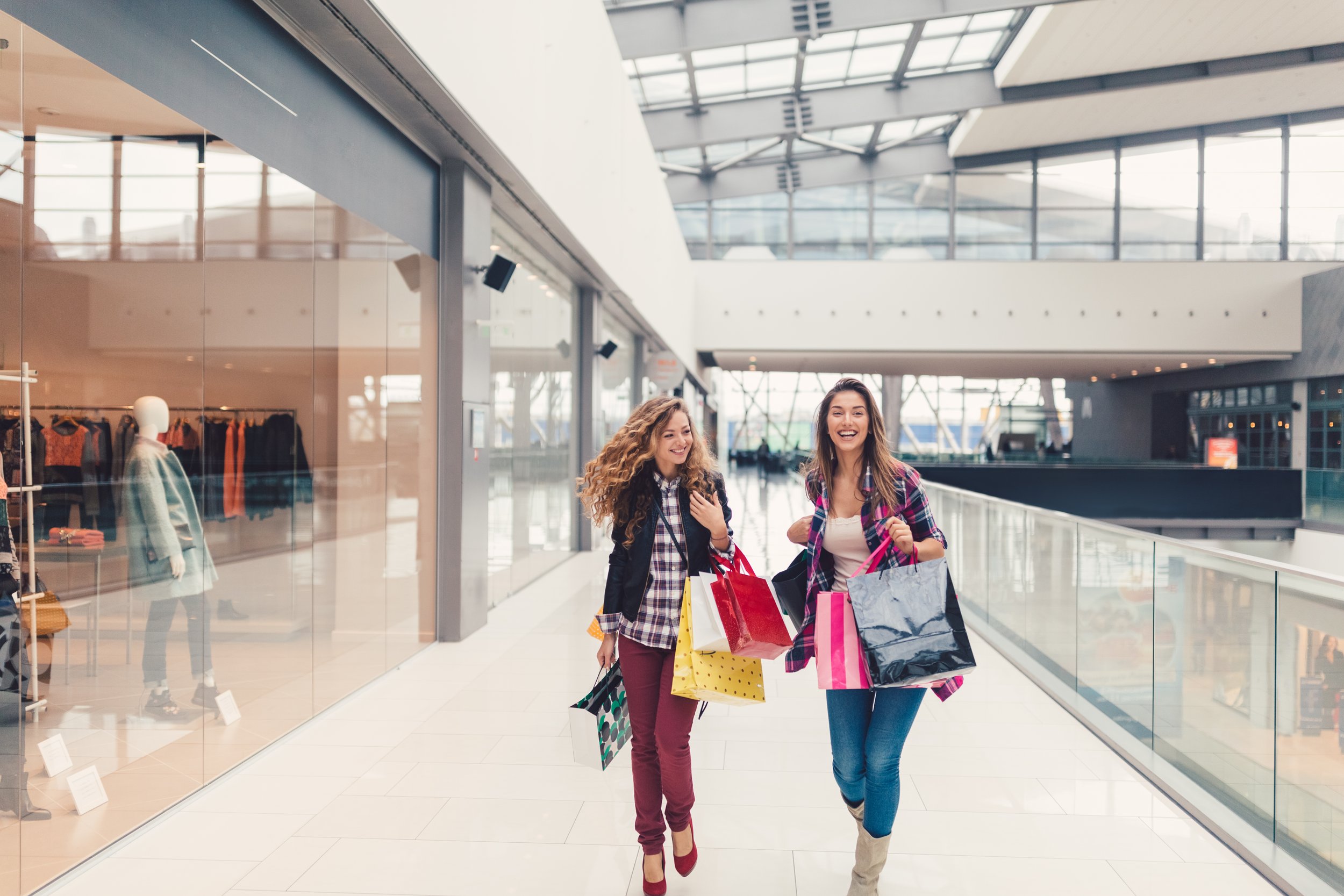 Other Facilities
Affordable prices and excellent shopping for every occasion. Discover the wide offer at Supernova Mercator Jesenice.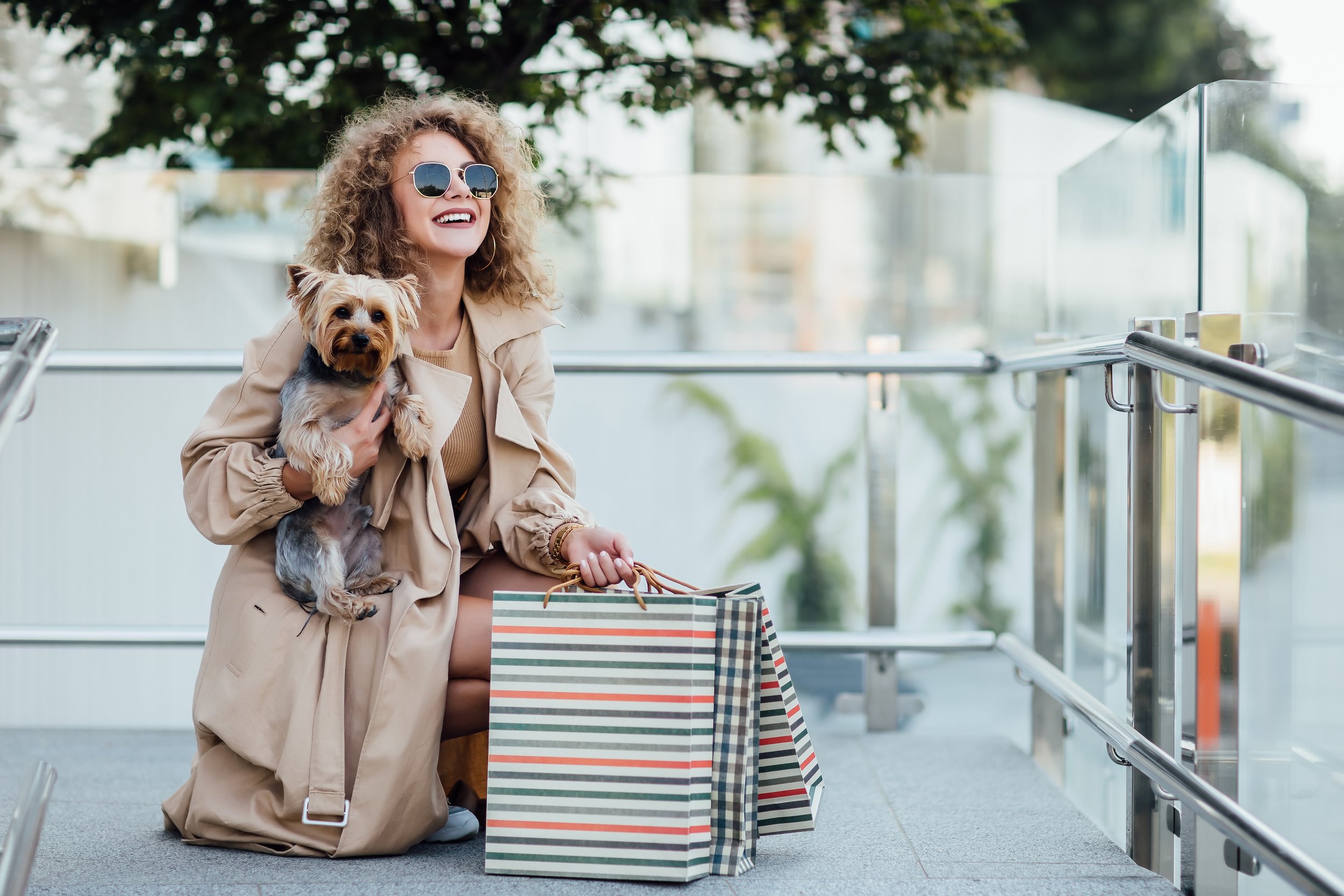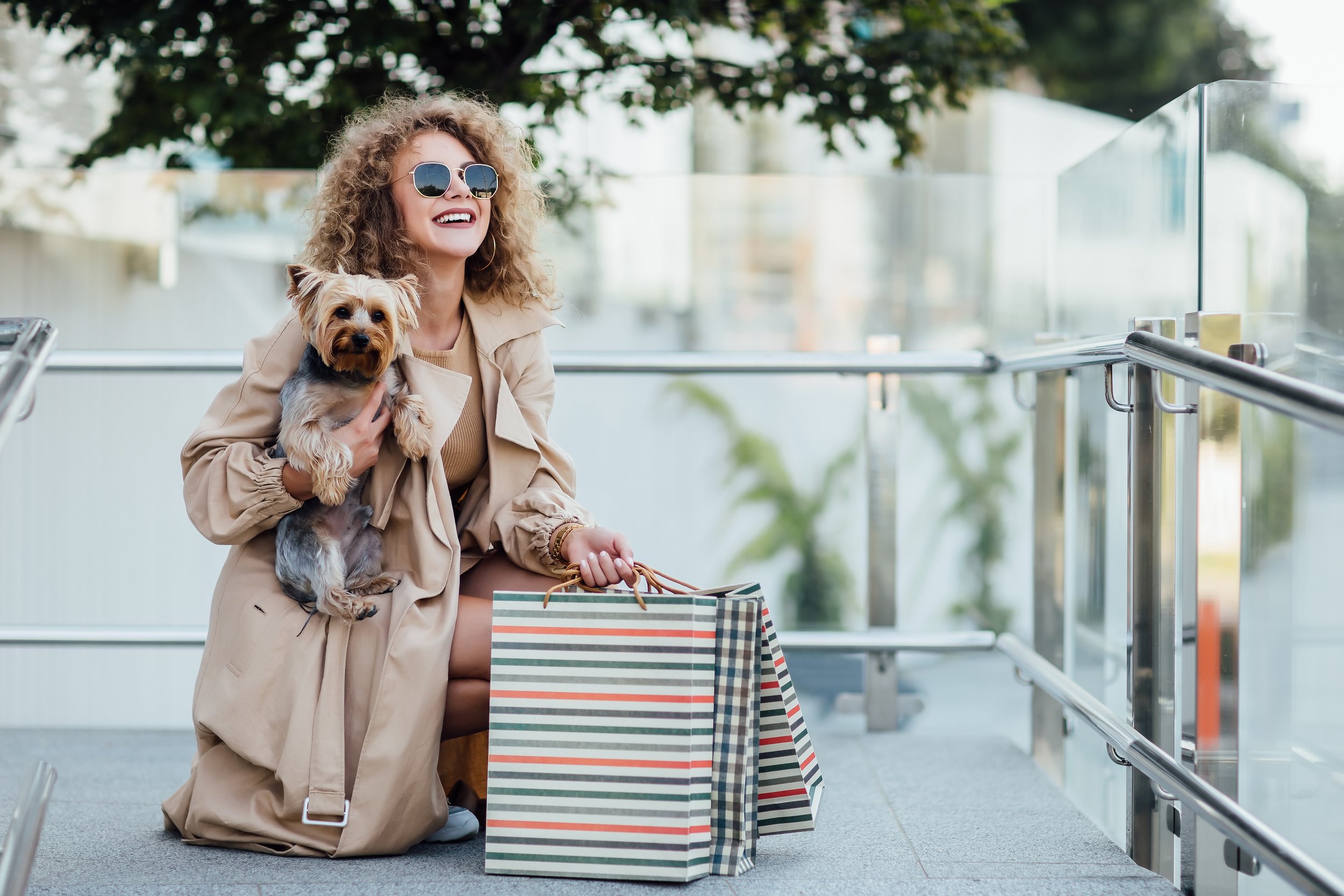 Welcome to Supernova
The convenient location and ample store selection at Supernova Mercator Jesenice enables you to find everything you need and at the same time discover the wide selection of affordable shopping at our centre. Leave your car at the free parking area in front of the shopping centre and let your journey begin. Besides fashion, cosmetics, household, children and sports products, Supernova Mercator Jesenice offers affordable creative supplies and free time accessories, as well as the best products for your pets. Not only will you find the best value for your money. With the excellent offer and high quality products you will turn the day for the better. For you and your loved ones – your family, friends and little fury friends.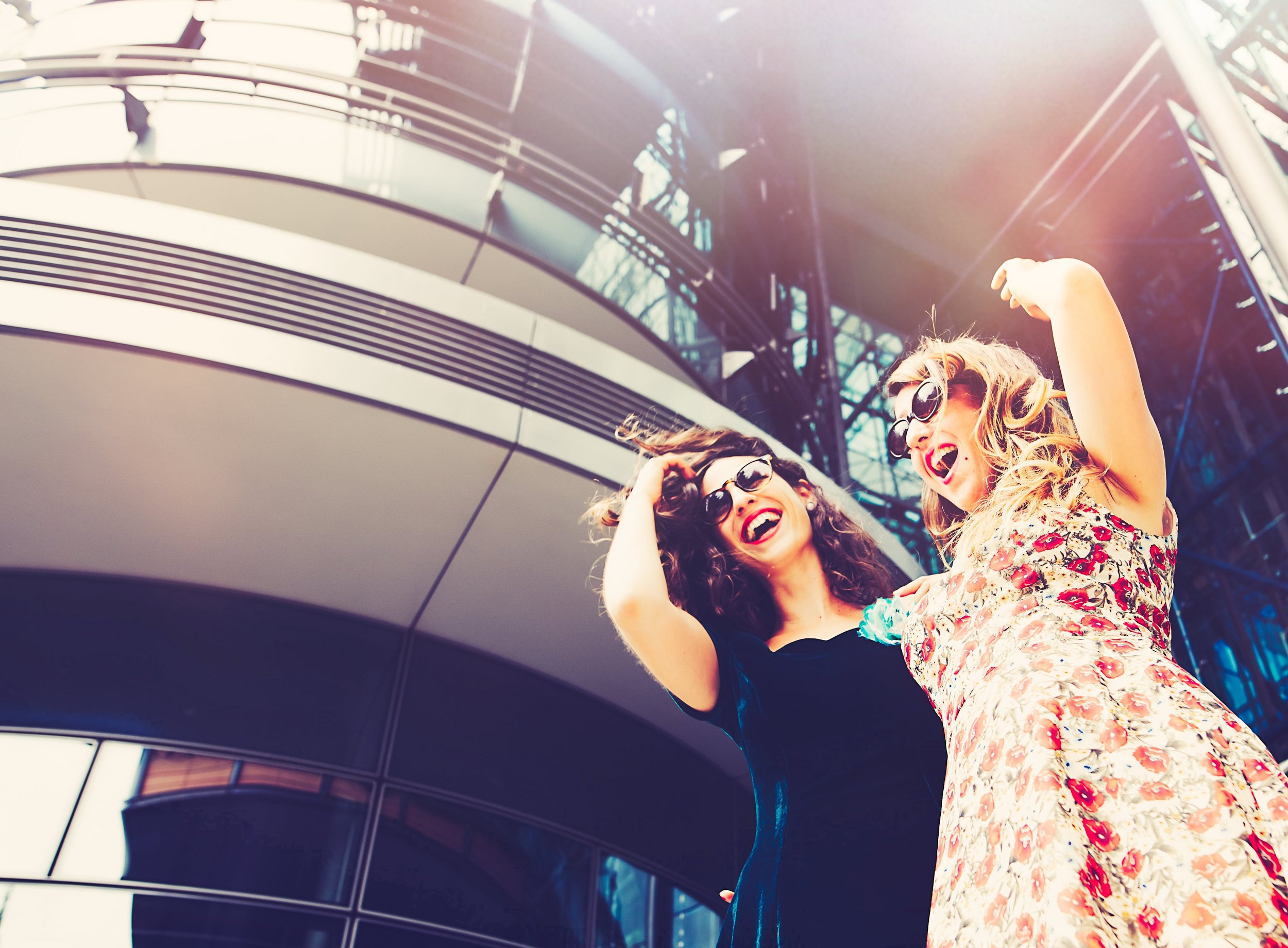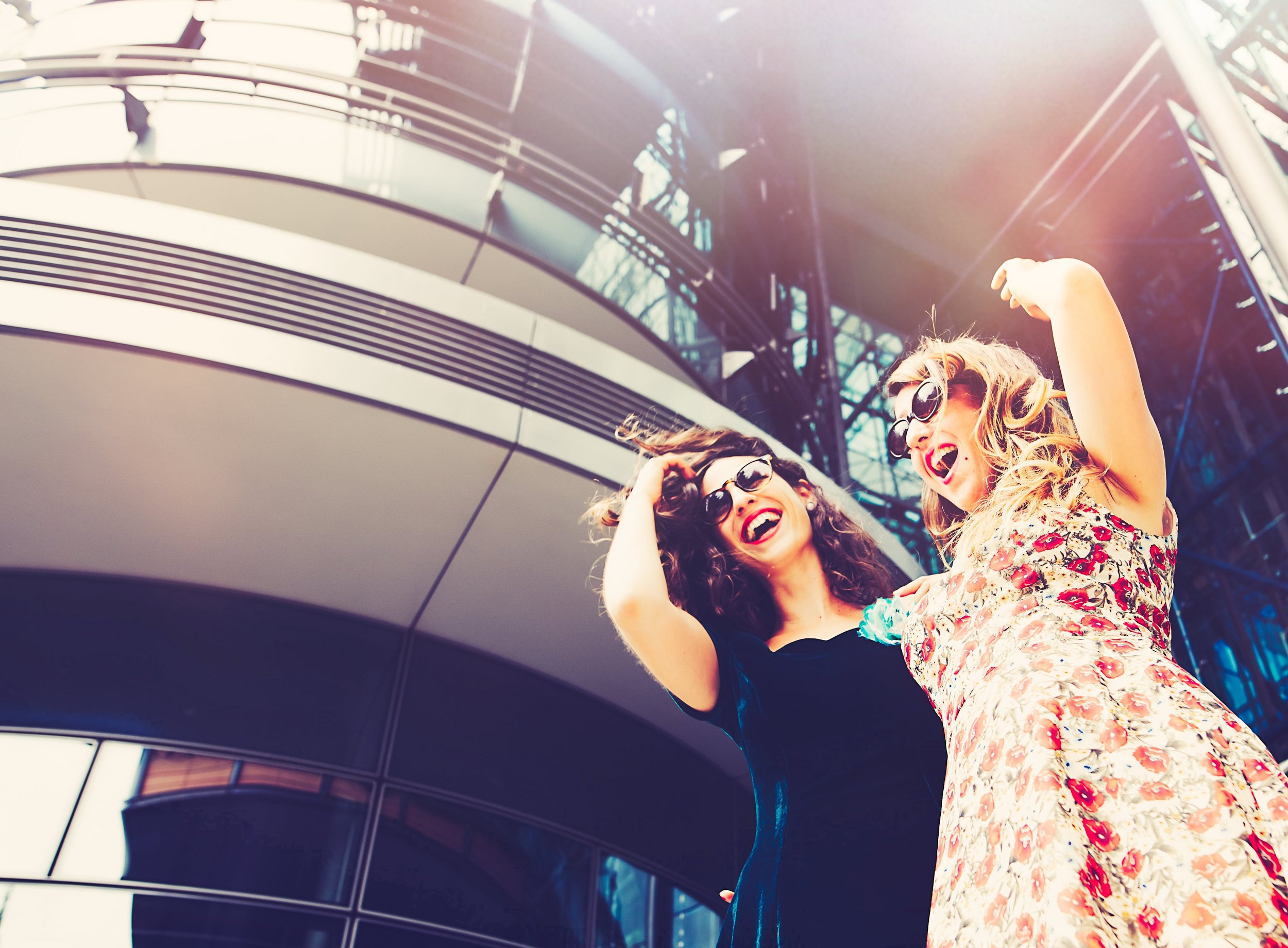 Find everything in one place at Supernova Mercator Jesenice
Tick ​​off everything off the shopping list and indulge in an amazing shopping experience at Supernova Mercator Jesenice. In addition to a wide range of diverse stores with fashion, cosmetics, fashion accessories, shoes, sports equipment and cafes, the shopping center offer a variety of services from various tenents. This way you will be able to get everything in one place. You no longer have to drive around the city, in Supernova you will find everything in one place. Order a vision examination at the Mestna Optika, equip yourself with school supplies at the DZS bookstore and stationery store and fill out a lottery ticket and see if today is your lucky day.
In addition, amazing promotions and super offers are always waiting for you in stores, which you can take advantage of and fill your shopping bags with amazing bargains. Combination of shopping and amazing experiance will keep you coming back to Supernovo - a place where great shopping is happens!.