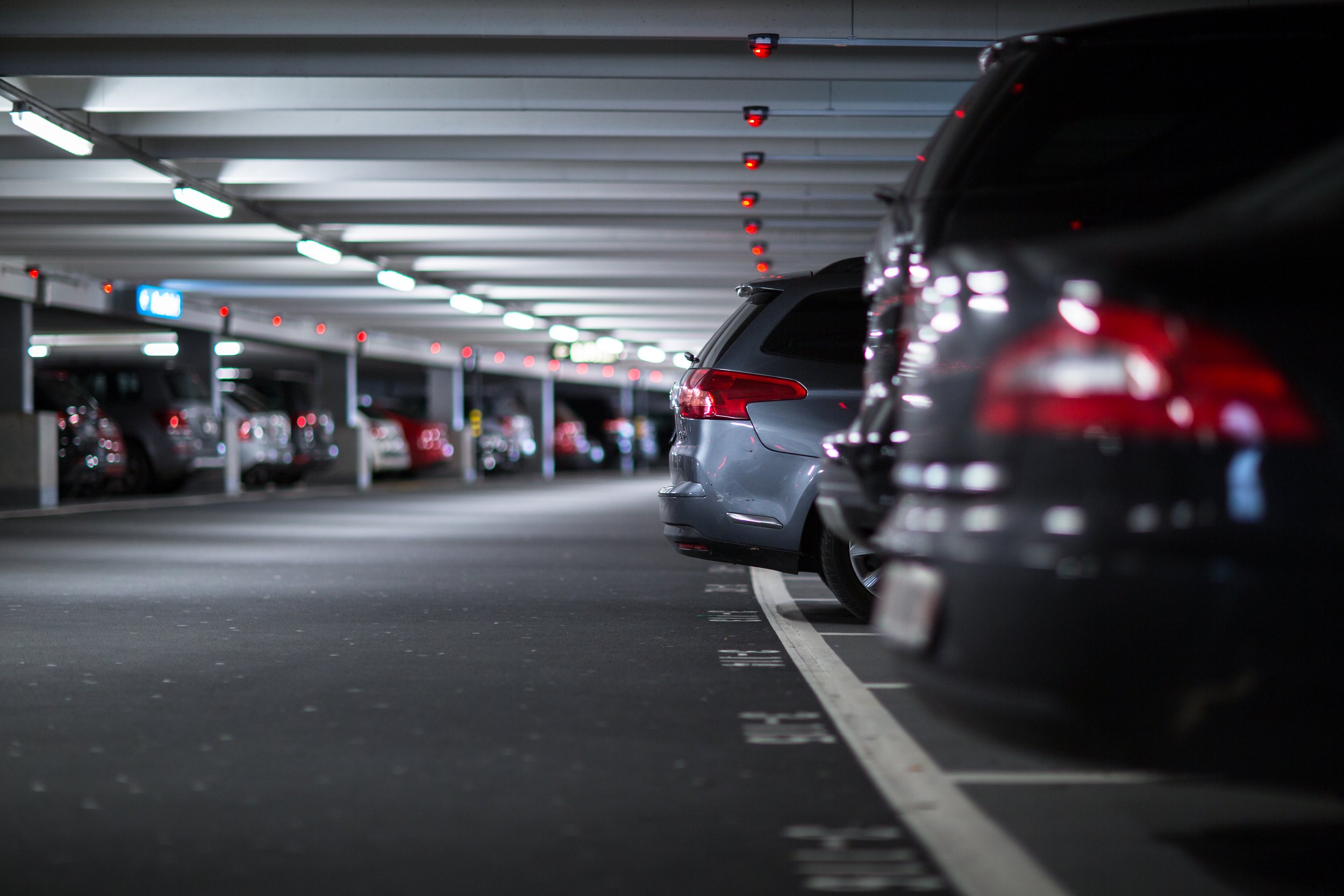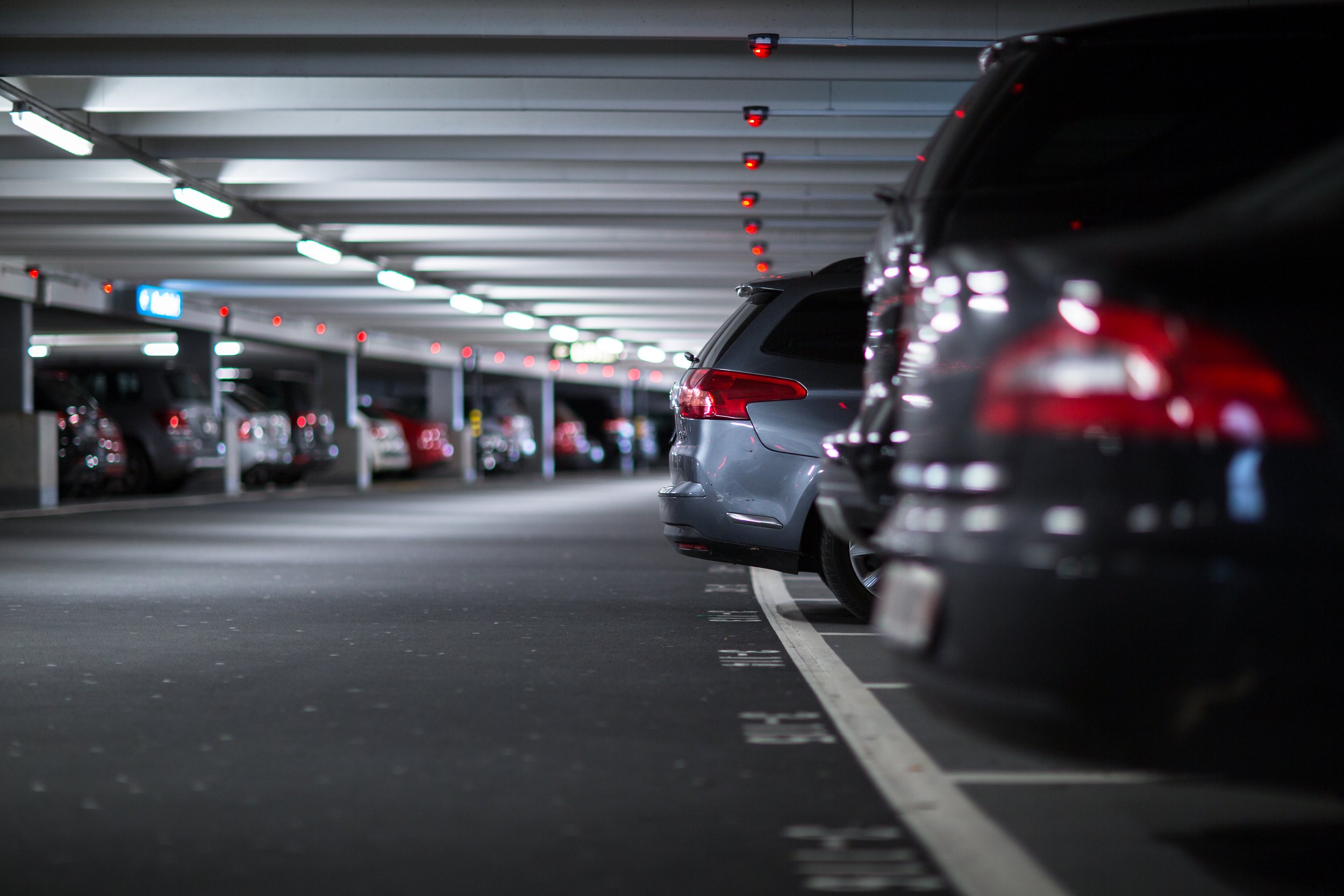 Welcome to Supernova!
Visit us in the city of steel and flowers
Supernova Mercator Jesenice is located in the heart of the Gorenjska region at Spodnji Plavž 5, 4270 Jesenice. A place of great shopping in the embrace of the Julian Alps will provide an amazing shopping experience. You can visit 15 different stores, which make up a wide range of products and services. Park in front of the mall and let the shopping begin!
A great shopping experience is already waiting for you!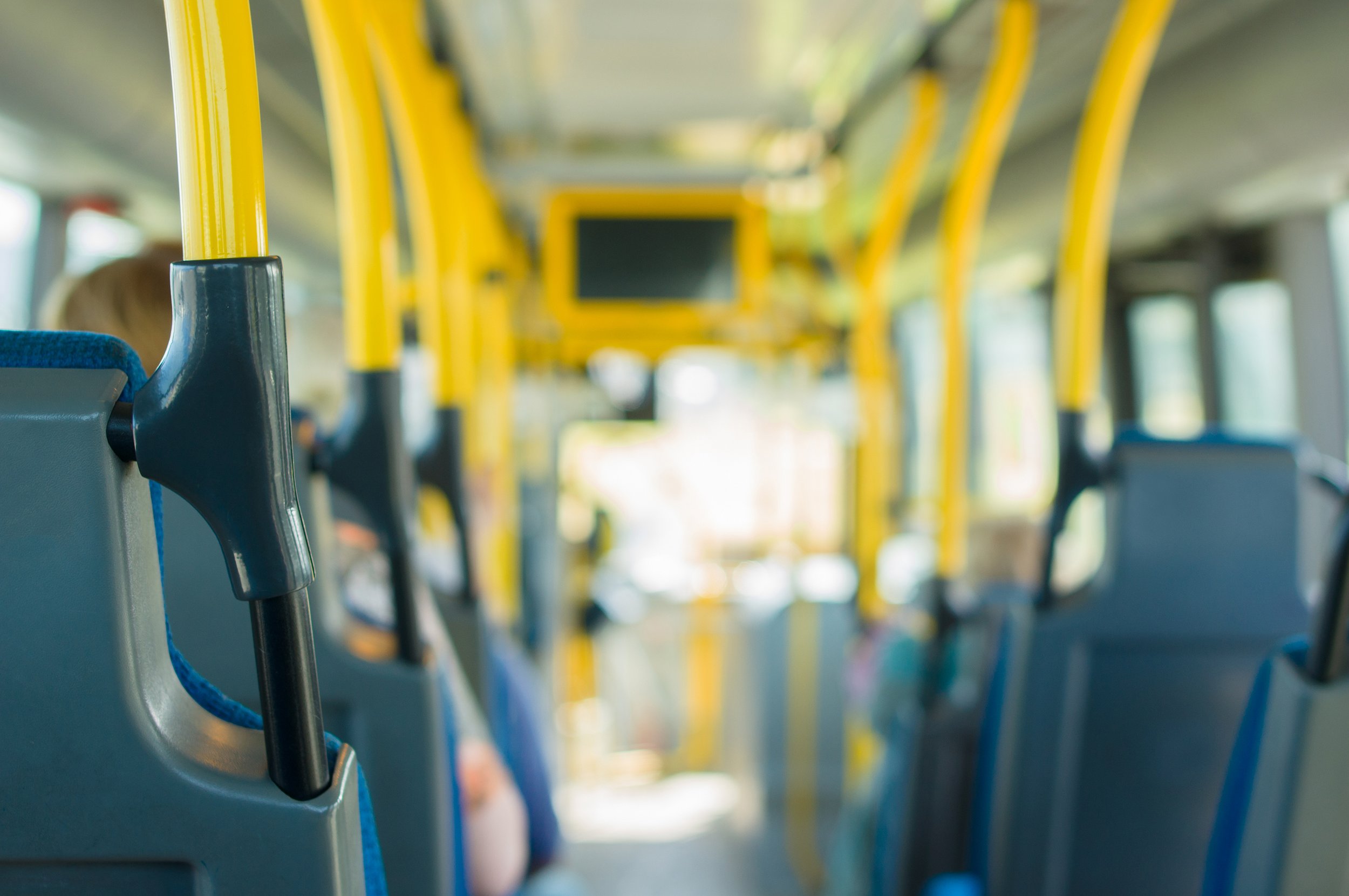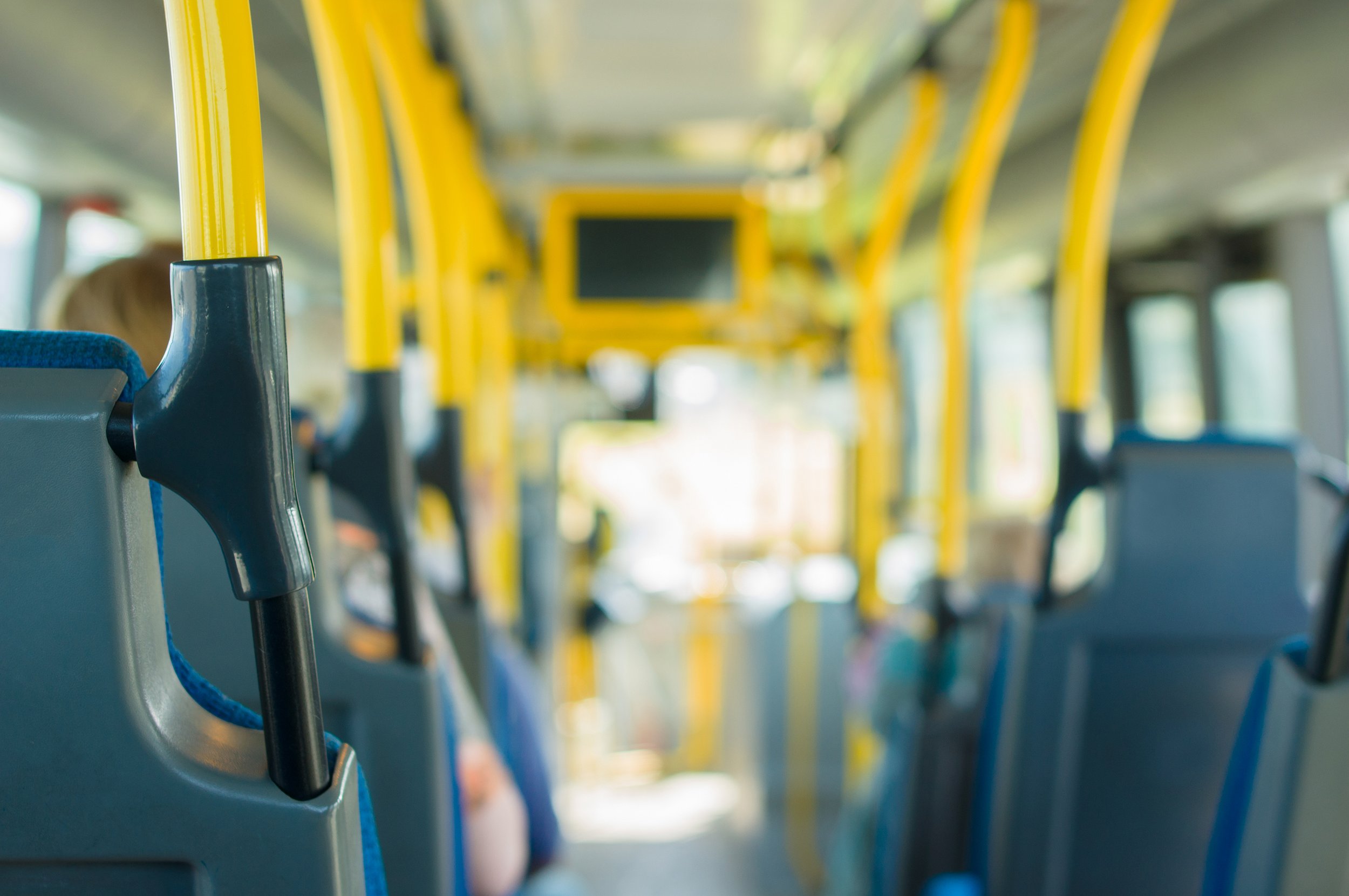 Public transport
Take the bus ride to Supernova Mercator Jesenice.
Supernova Mercator Jesenice Shopping Center is easliy accessible via public transport. The bus takes you to the Jesenice Hospital stop, where you get off. Supernova Mercaror Jesenice is then only a 6-minute walk away, or 550m.
An amazing shopping experience awaits you at the end of the road!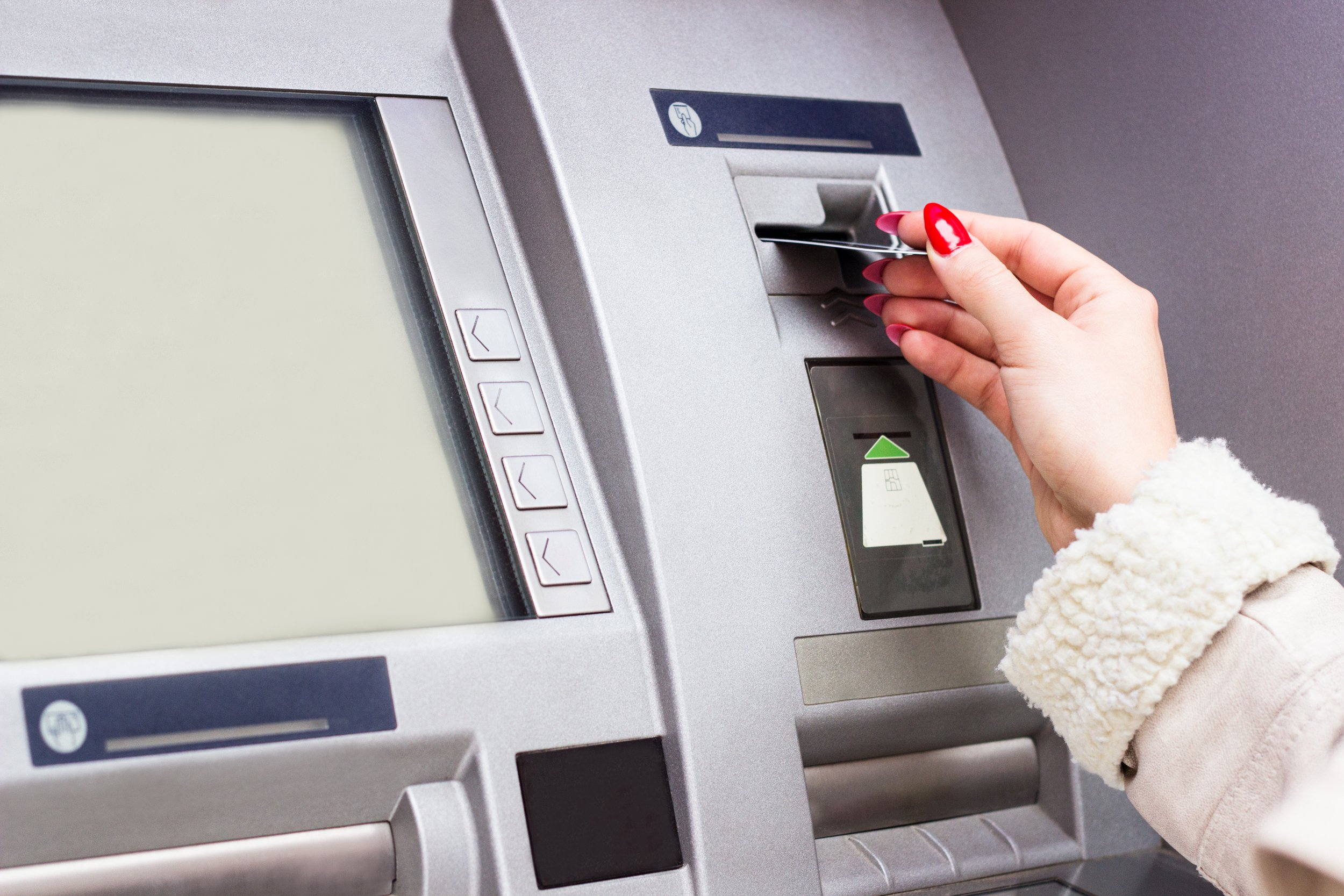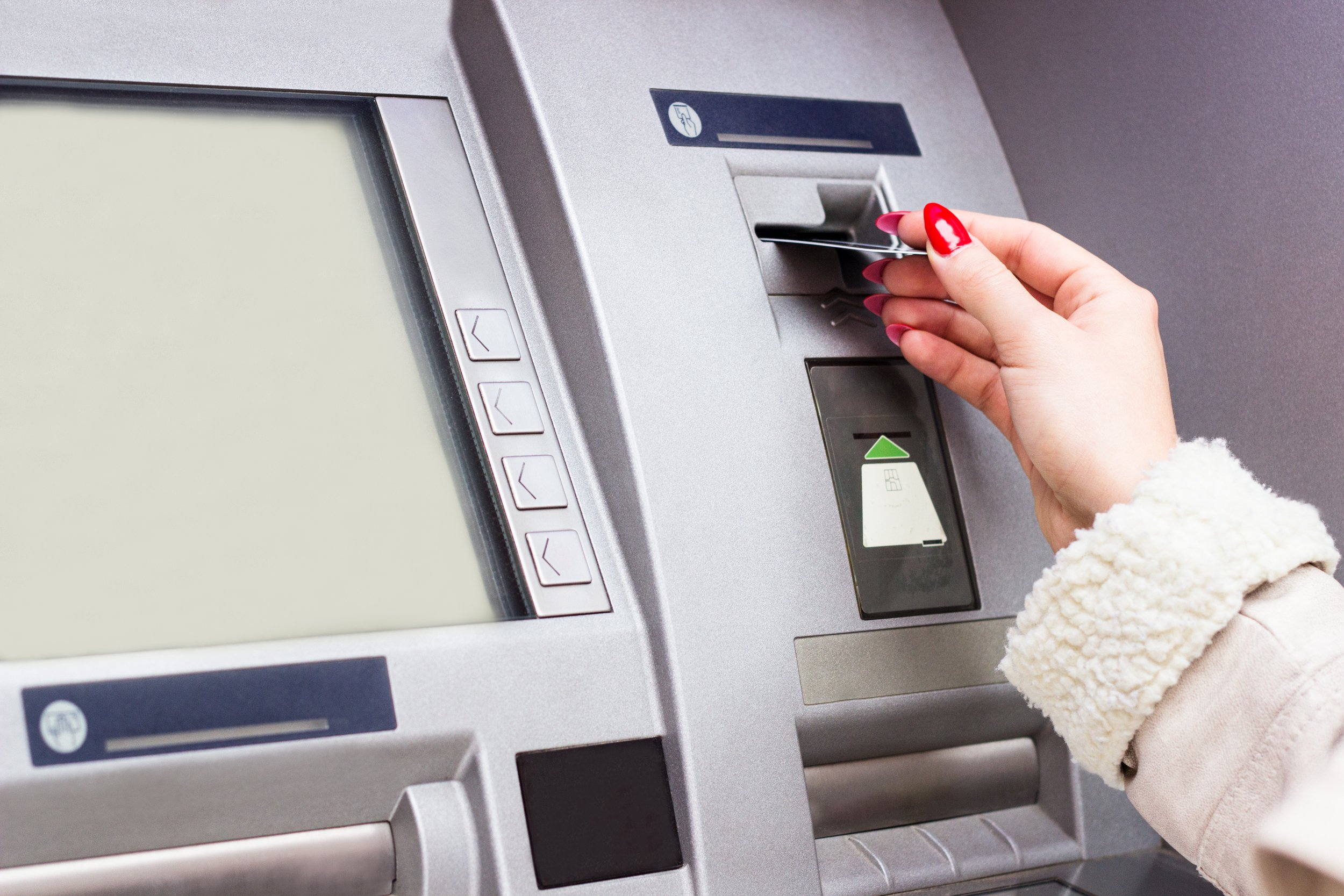 ATM
Wallet friendly shopping mall
Yu can also perform fast banking services at an ATM while still shopping at Supernove Mercator Jesenice.
For super shopping experiance!