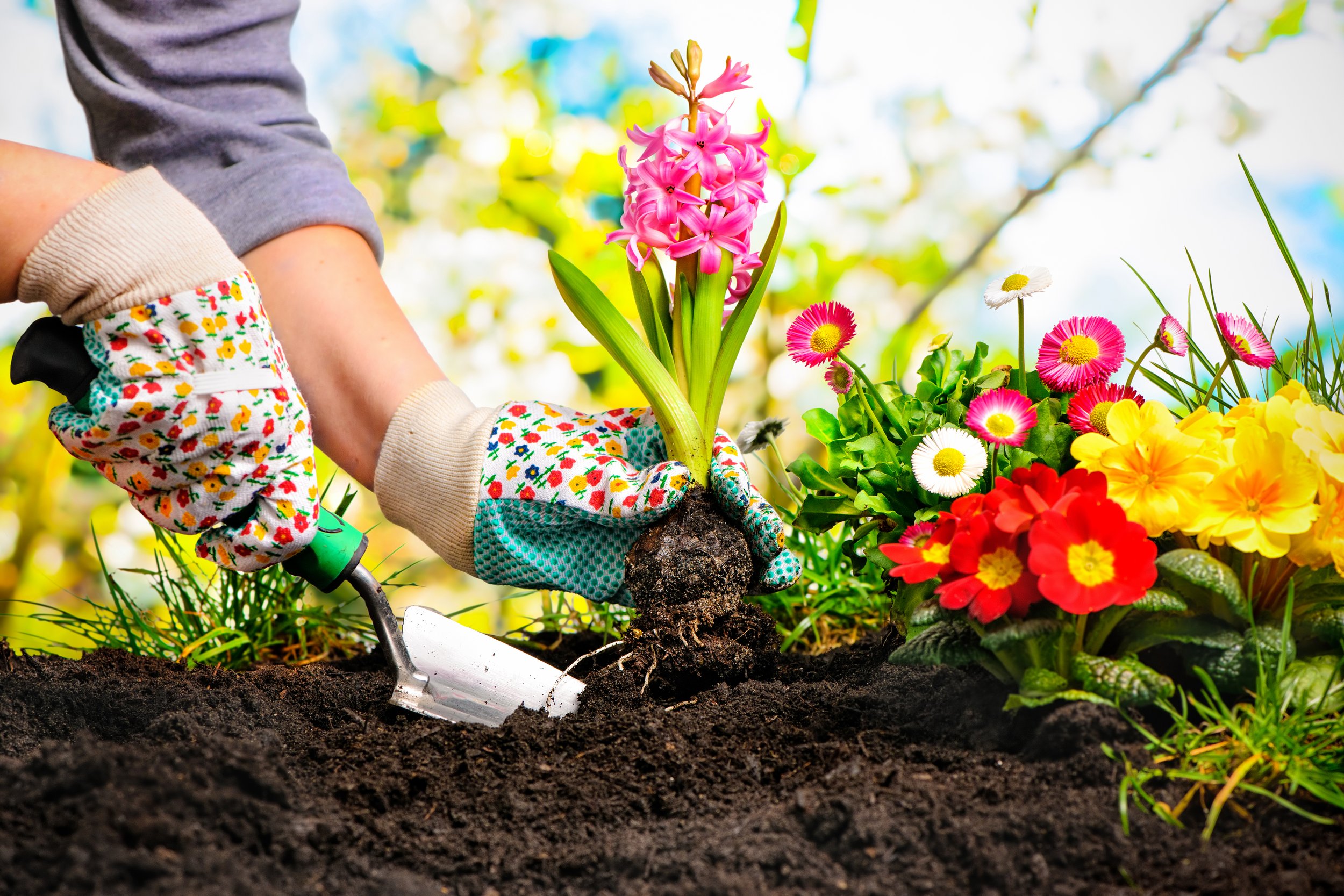 In the Vrtni Center Kalia you will find everything for your garden and home.
Enjoy the fruits of your efforts with products from the Vrtni Center Kalia
In the Vrtni Center Kalia you will find everything for your garden, greens and plants. Discover a wide range of vegetables and garden products. Get rid of garden pests. Ask the friendly staff for help while choosing the right solution for your problem and they will gladly help you choose pesticides and protective measures. This way, your garden will be green and bear rich fruits that will delight you all throughout the year. Equip yourself with seedlings, vegetables, ornamental grasses, and all plant care and care equipment you need.
And that is not all. At the Vrtni Center Kalia, they want to bring you closer to garden products and small animal lovers. Check out the latest promotions and offers of the latest product models with which you will enjoy caring for your plants. The offer also includes a wide range of garden furniture. Are you looking for a pavilion? Do you need a new garden table or are you preparing for the barbecue season and need a new barbecue? You can find all this and even more at the Vrtni Center Kalia in Supernova Mercator Jesenice. Grow your garden or turn your balcony into a real city jungle and enjoy the company of flowers and plants. Enjoy the fruits of your efforts with Vrtni Center Kalia.
An offer with Semenarna Ljubljana signature
Kalia garden centres make the branched sales chain of Semenarna Ljubljana. Their specialized offer includes a wide selection of products for garden, home, agriculture and pet care. Kalia is the right address for you when you are looking for ideas for setting up your own garden, beautiful ornamental plants or seeds and seedlings from which a lot of good will grow. Kalia garden centres employees will welcome you with extensive knowledge, professional advice and a comprehensive offer that satisfies even the most demanding tastes. Kalia also creates a better living environment for all by taking a responsible attitude towards the environment and by following global trends.
In the wide offer you will find ornamental plants and seedlings, garden and home equipment, everything for plant care, vegetable seeds, flowers, ornamental grasses and bulbs, food and equipment for small animals, crop seeds (for professional growers and farmers) and also seasonal seed potatoes. Kalia has something for everyone, from affordable offers to recognized brands in the higher price range. You can treat yourself to a real green experience in as many as 31 Kalia garden centres throughout Slovenia.